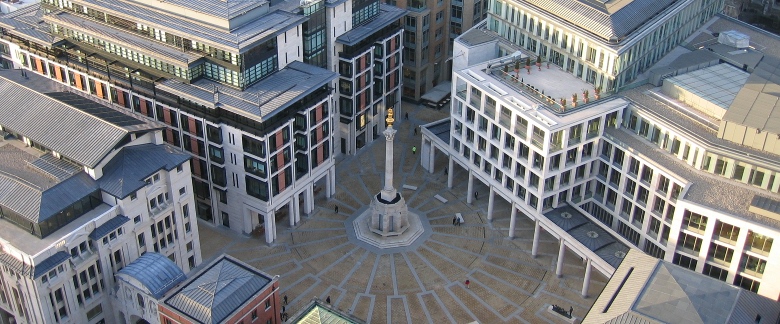 South London Orienteers and Wayfarers present
The 2nd City of London Orienteering Race
Saturday 12 September 2009
We hope you enjoyed the 2nd City of London Orienteering Race.


Officials
Organisers: Vince Roper & Mike Garvin.
Planner: Alan Leakey.
Controller: Steve McKinley (SN).
Enquiries
Please email london(at)cityrace.org.
This event was sanctioned by British Orienteering.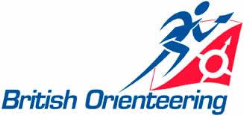 The event was sponsored by Clif Bar, Nuun and Up&Running.





2008 Race Website.

Paternoster Square photographs by Grenavitar and Pbaser.