(5th December) We have a new O-shirt design for 2020. Members will have seen the design, the order is about to be placed, and we will be updating this page with more details in the next few weeks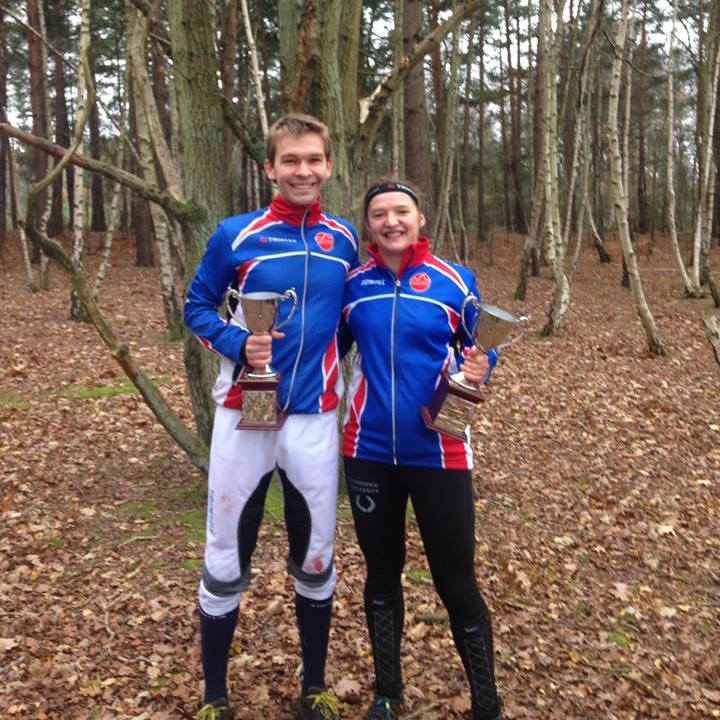 We  have a small stock of our distinctive Trimtex training jackets which you will see in many of the photographs on this site and really stand out at events. They're a great way to keep warm, look cool, and make sure your clubmates can find you!
To purchase kit please contact Dorte Torpe Hansen by email to

Dorte will arrange collection at a mutually convenient future event.