SLOWPrint
Editor: Sarah-Jane Barrable (

)
SLOWPRINT 173 was published in the summer of 2017.
Issues 169 and newer are only distributed (as hard copies and in PDF form) directly to members. Issues are currently produced once or twice a year. If you are a member and have not received a copy in the last year, please contact

to make sure you remain on the mailing list!
Answer to Puzzle in SLOWPRINT 173 – Where are A and B?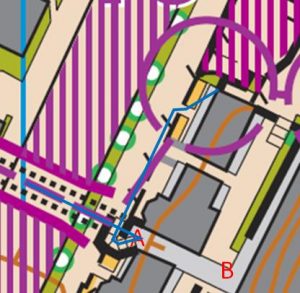 Older issues