CompassSport Cup & Trophy Qualifying – Results
Congratulations to Southdowns Orienteers and Essex Stragglers who qualified for the CompassSport Cup & Trophy finals, after the south east qualifying round held on Headley Heath.
Lost property
Please email the organiser Nigel Saker

to claim these items:
Child's black woolly gloves with grey fingertips
A rather worn compass found together with an All Controls map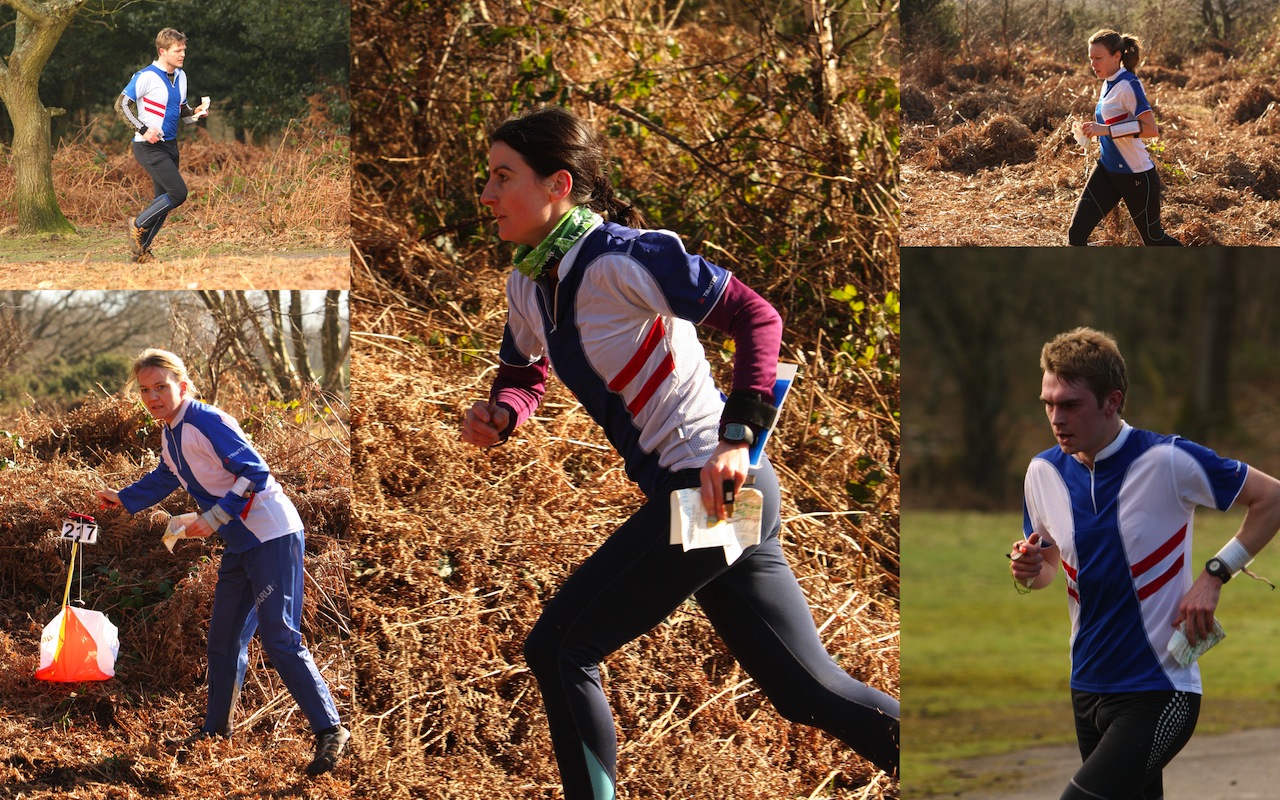 Organiser's comments
I hope you all enjoyed Jon Coles's courses on Headley Heath. We were lucky to have a dry sunny day after some early mist and fog, especially after the wintry weather of the previous weeks.
From my point of view as organiser, the event seemed to run very smoothly and there are many people to thank of this. First of all, to the team of about 40 helpers from SLOW and MV, too many to name individually.
Rob and his team at High Ashurst provided us with excellent facilities as I am sure you agree. You will be interested to know that the portion of your entry fee that went towards paying for the event centre will soon be invested in sports equipment for the centre. Rob, himself, was very impressed with the way that the orienteers conducted themselves, for which I thank you all.
Thanks also to the Red Cross volunteers, who were a cheerful presence around the a Grand Hall. Fortunately, only two of you made use of their services.
We must also thank the five drivers from Hardings Coaches who entered into the spirit of the event and managed to get you all safely up and down without too much queueing.
Nigel Saker, Organiser
Controller's comments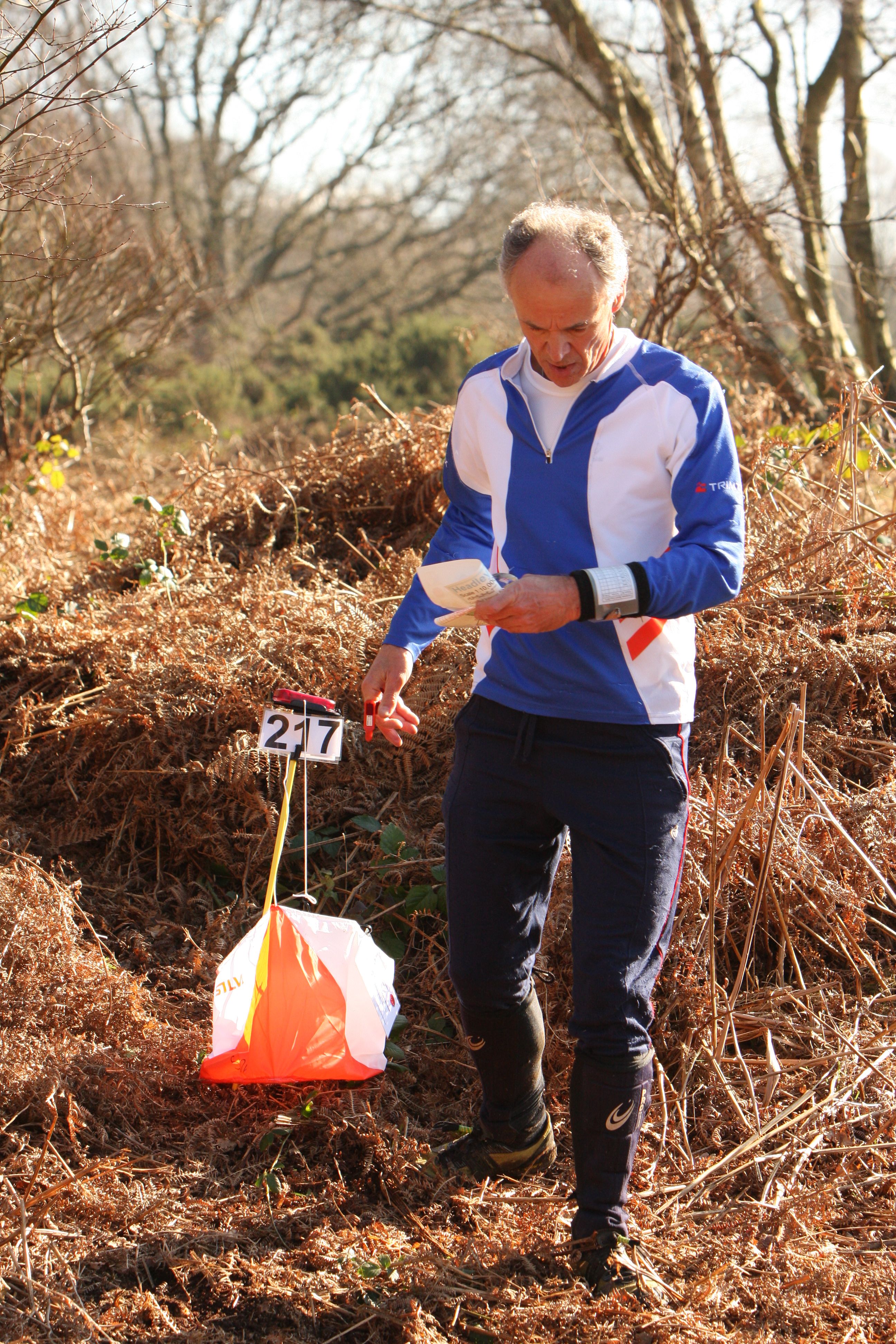 Good terrain, good courses, good map, good organisation, good weather – I think we can safely say this was a good event. Everything went very well and this is due to the effort put in by Jon as planner, Nigel as organiser and all the other MV and SLOW helpers. Thank you for making my job very easy. It is very nice when the competitors thank the controller for their excellent courses, so thanks again to Jon for a great job.
Vince Joyce, Controller
All photos courtesy of Mark Cheesman