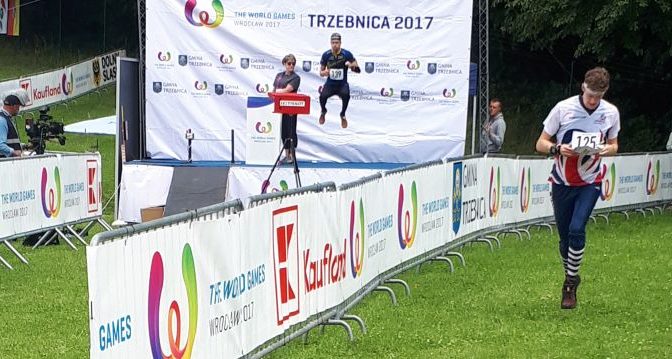 Autumn Series 2017
South London Orienteers' Autumn Series for club members returns for a fourth running.
It is the five Sundays from 22nd October to 26th November and includes races organised by Mole Valley, Guildford, Chigwell, and two South-Central clubs: Southampton and Berkshire.
There will be an experienced SLOW presence at these races, and we hope nomination for the series may encourage newer or less experienced members to come along to join in.
You'll note the first event clashes with our own MTB-O event, and we prefer you do our own event if you are at all interested in MTB-O.
The 5th November race at "Highland Water" in the New Forest will have spectacular Autumn colours. It is the 50th running of the November Classic, one of the races that goes back to the start of orienteering in the UK.  It is also this year's Southern Championships so it will be a big high-quality affair.
Events may, and the November Classic certainly does, require pre-entry.
The series concludes with the Autumn National Event in the south-east.
| Date | Venue | Organiser | Details | Results |
| --- | --- | --- | --- | --- |
Each event will have a pub for post-race lunch and optional route analysis – please keep an eye on the SLOW members group on Facebook!
The competition is for all full members of SLOW, with your best three events from five counting for a league competition. Run your choice of course and it is your national ranking points score that we will use for comparisons, the runner doing best scores 100 points, the second 99, etc.
It usually takes a few days for results to include the ranking points. We aim to update scores, with other chit-chat about the series, in the club weekly email that is sent on Thursday mornings.
Usual rule applies: if anything unforseen happens, we will do our best to do sensible things, but it's just for fun anyway so nothing is guaranteed.