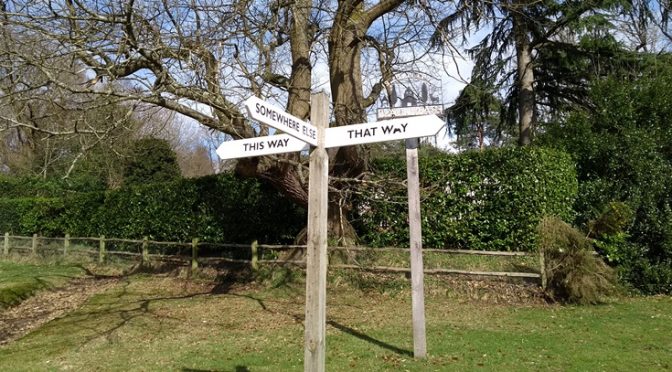 Mogador MBO SCORE EVENT SUNDAY 12th MAY 2019
The second event in the SLOW MBO Score 2019 Series takes place from Mogador on Sunday 12th May.
This is a public event – all are welcome.
Event Centre
The event will be based at The Sportsman, Mogador Road, Tadworth, KT20 7ES, (near M25 Jn 8).
Toilets are available before and after the event, and lunch is available from 12pm – please leave any muddy shoes at the door. The pub gets very busy on Sundays so please book in advance if you wish to eat in the restaurant. Bar snacks are also available and there is a large garden. The present building was originally built as a hunting lodge for Henry VIII in 1532. The pub is located next to Banstead / Walton Heath, and is ideal for walking (for those who don't wish to cycle).
Location
Mogador
Address
The Sportsman, Mogador Road, Tadworth, KT20 7ES
Latitude/longitude
51.2641, -0.2246
OS grid reference
TQ239531
Maps
Google Maps, OpenStreetMap
Getting there
By car, the pub is 1km from the A217 and 1.5kms from the M25 Jn8.
No parking will be permitted in the pub car park.
Please park on Mogador Road (around the corner from the pub).
Alternatively, if approaching from the M25, please consider parking at Margery Woods NT Car Park (first turning on the left off the A217).
By train, Tadworth and Kingswood Stations are both an easy 15 min warm up ride away. The A217 is a busy dual carriageway, with no cycle path. The bridleways across Banstead Heath provide a safer and more direct route.
Alternatively you can post for lift shares on either the SLOW Members (for SLOW members) or London & Southeast Adventure Racers (public) Facebook pages.
Event Details
Online entry is available on the BMBO website. General information about entering is available on the MBO Score 2019 page.
| | |
| --- | --- |
| Adult Day Rider | £8 In advance / £10 EOD |
| BMBO / SLOW Members | £7 In advance / £9 EOD |
| Under 21 (on 31st DEc) | £4 In advance / £5 EOD |
A standard dibber is included free of charge.
Contactless SIAC dibber £2.
Lost dibbers will be charged at £29 for standard ones and £63 for contactless SIAC dibbers.
Please enter before end of Tuesday prior to the event to help us know how many waterproof maps to print. Anyone entered by then will be emailed a blank course map. The closing date for online entries is shown in the BMBO event details.
The event will be run under British Mountain Bike Orienteering rules, which competitors are advised to read in advance. BMBO also has some helpful MBO Score tips.
All riders must wear a helmet and carry a whistle and first aid kit (a minimum of plasters & dressings). The following equipment is also recommended:
Mobile phone for use in an emergency
Waterproof top
Compass and map board or cardboard to support an A4 map on your handlebars
There will be series prizes for top male/female/pair and veteran male/female/pair scores, based on the best 3 results over the course of the year.
| | |
| --- | --- |
| Registration | Between 0930 and 1115 |
| Start Times | Between 0930 and 1130 |
Event duration is 2 or 3 hours and the course will close at 13:30.
Two participants who are looking after children may start early and both ride 2 hour events one after the other.
Maps will be 1:25,000 Ordnance Survey maps. The event will use Sport Ident electronic punching at all controls.
All competitors take part at their own risk.
Results will be available on the SLOW and BMBO websites shortly after the event.
Planner/Organiser: Jane Robinson