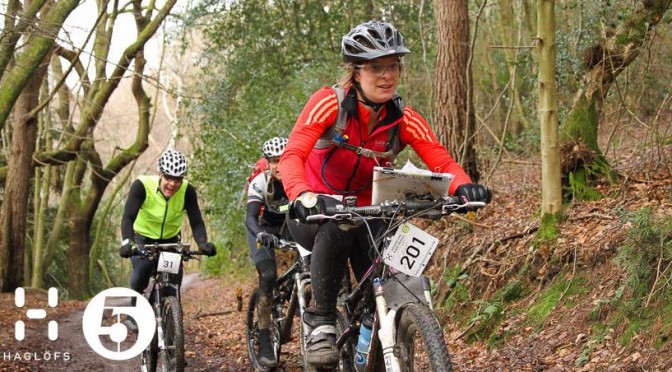 MTB Cocking and 2015 Series Final Results
The results from SLOW and L&SEAR's fourth and final race in the 2015 series are now available. The race was a two hour score format with 23 competitors, based at Cocking in West Sussex.
Final series rankings are also available, with the overall result based on the best three of four events in the whole series.
The clear winner of the men's series was won by Tom Davies with a clean sweep of three victories yielding a maximum 1,500 points. Helen Murphy took the ladies' title with 1,149 points and a similar margin of victory over second place. Congratulations to them both, and to all the 101 competitors that took part in this inaugural series.
There is an MTBO night event planned for 5 December. Full details will be available on the SLOW events page as they become available.