Roehampton University Park Race Results
Thanks to Lulu Williams for organising and planning this race on a lovely University Campus. We haven't been to Roehampton University for many years and it was great to be back and reminded what a good location it is for our sport.
Campuses are frequently used for major sprint races in the UK. This year's JK sprint race was at Swansea University, and the British Sprint and Sprint Relays were at Leeds and Leeds Beckett respectively. So the race, whilst having a low-key feeling, had a course that was in style just like a major sprint. Not that physical, but not necessarily easy to get a smooth flow, nor to handle the frequent route choices optimally. Well done those who kept it all together and whose analysis shows they mostly took the best route.
This Sunday the South-East Sprint Champs are on such a campus in Guildford, hosted by Guildford Orienteers
This was the seventh race of our Summer Park Series. As we're now into peak holiday season attendance was lower than it might have been for such a suitable location, so good runs should result in counting scores. Check the series at the dedicated Park Race website. There are two more races.
Results – pdf
Results – at SportIdent
Results – WinSplits
Routegadget – draw your route!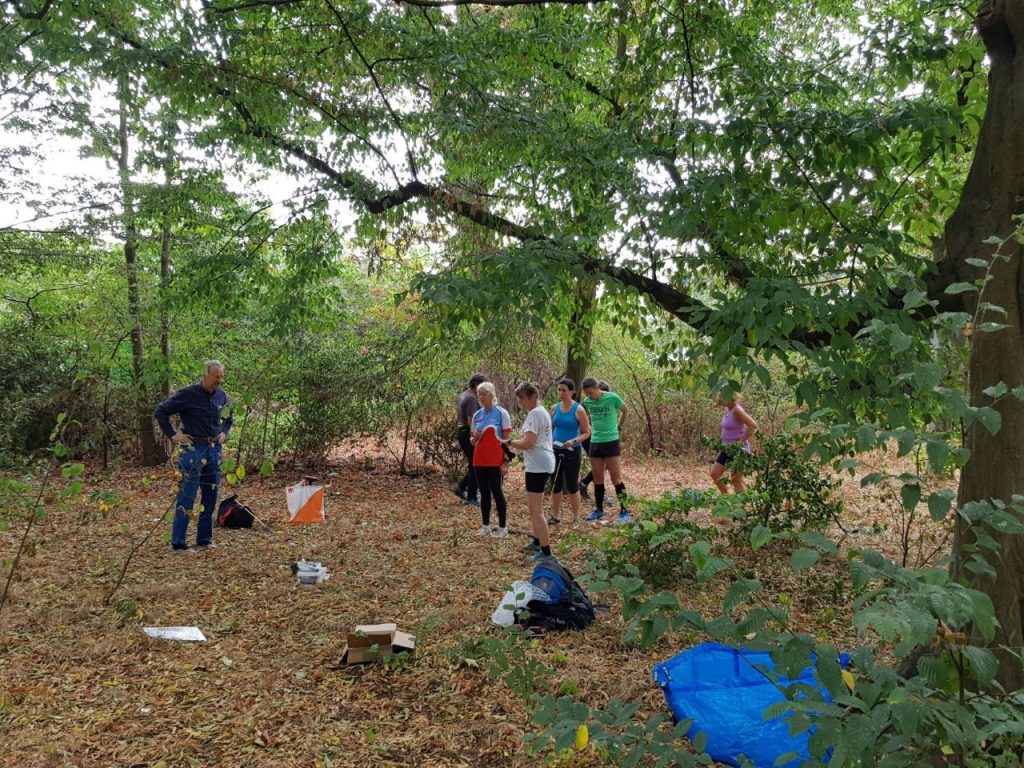 Future Events
Clapham Common Park Race – Tuesday 2nd August