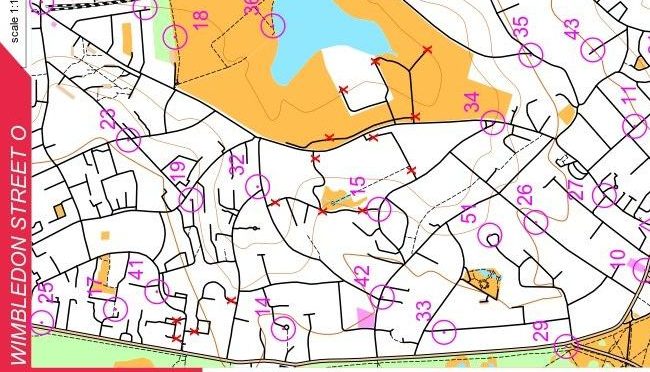 Angel Street-O Results and Series Results
Thank you to our friends at London Orienteering Klubb for organising this Tuesday's Street-O. Almost 100 people enjoyed the nice (if windy) conditions and you can find the Race Results here.
With 6 out of 8 races completed, the Series Results standings are starting to firm up too, but there's all to play for in the last two races. Join us on Tuesday 10th of March for the next race in Highgate, North London – details coming soon!
Any queries please to