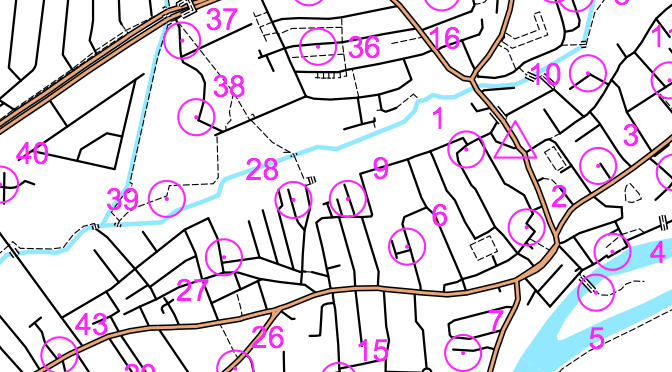 Balham Street-O results
(Updated 16/01 with 3 missing results)
The Final Results are now available for the fifth Street-O of the season (and first of 2017) held in Balham. The Series Results have now also been updated.
Once again we had over 100 runners and a lovely evening – the day after would have been very different! It was tight at the top with world champion Nick Barrable taking the win by 7 points from James Lyne and 14 from Matthew Schepisi. Natalie Holroyd was fastest woman with Katrin Harding and Alice Lovett in second and third.
Note that there were a few results sheets without names on them , so if your result is not showing please get in touch with

and we'll try and sort it out.
Thanks to Nick Raper for putting together challenging courses and Madeleine for helping on registration and results. The next race in the Street-O Series 2016-17 will be held in Mortlake, West London on Tuesday 7 February and we hope to see many of you there!