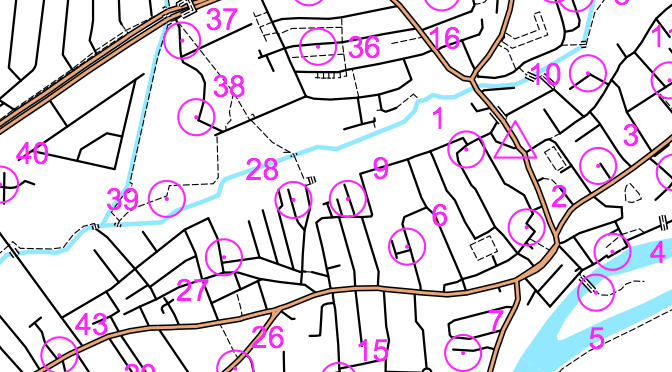 Wapping Street-O results
Here are the Final Results from the first Street-O of the season held at Wapping on Tuesday 13 September 2016.
Congratulations to Matt Schepisi and Helen Gardner for getting the most points, and to all 83 competitors for braving the heat! Thank you to Katrin Harding for organising and also to the helpers on the night.
The next race in the Street-O Series 2016-17 will be held in Southfields / Wandsworth on Tuesday 11 October and we hope to see many of you there!