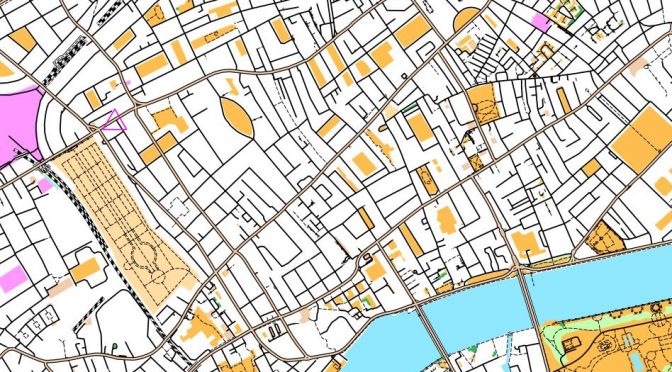 Wimbledon Street-O and Overall Results
Last night saw the final street orienteering race of the 2018-19, on a wonderful sunny evening in Wimbledon. Thank you to Bob and Bex for (once again) organising a great event and to around 100 of you for taking part! You can now find the Day Results with Simon Wright and Ed Catmur on an exactly equal 674 points to take the win, and Vinh-Phuong Hoang once again taking the women's crown.
You can also find the Final Series Results for the 2018-19 season, with street-o stalwart Ed Catmur taking his 7th series win, followed by James Fraser and Steve Clelland. In the women's category, Vinh-Phuong Hoang was the runaway winner (taking 12th place in the overall rankings) followed by Camilla Brueton and Elaine Battson. A special call-out also goes to Ed Forman and Roderick Hoffman who attended all 9 races of the season.
Thank you to all the organisers who made the series possible, and I look forward to seeing you all again in September for the next season.
Matthias Mahr, street-o coordinator