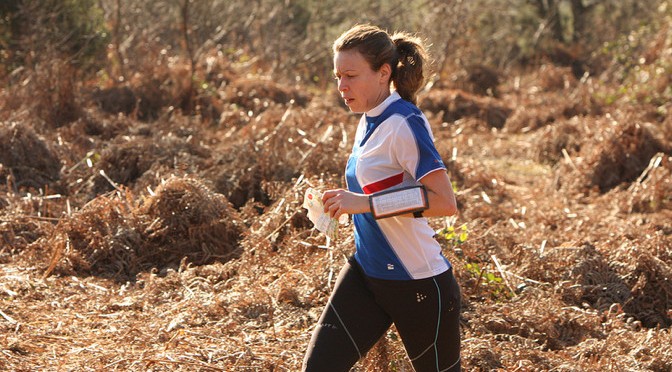 2013 Autumn Series Final Result
After the final race at Hindleap Common, the results are now in for South London Orienteers' 2013 Autumn Series. Three of the titles had already been decided, and competition was very tight in the remaining three.


SLOW Autumn Series 2013 final results
Men's Open: Matthais Mahr turned up to take second place from Michael Balling in the final race, taking the title from Angus Liu.
Women's Open: Charlotte Turner held off stiff competition from Steph Moss to secure the title, despite finishing second to Abi Weeds on the final day.
Men's Vets: club captain Pete Huzan had already wrapped up the title with four straight victories, but chose not to compete in the final event.
Women's Vets: Dorte Torpe Hansen had also secured the title before Hindleap Common.
Men's Super/Ultra Vets: Charlie Turner won the series. By controlling the event on Sunday, he equalled his highest points in the series and secured it in a tie break by beating Andy Robinson in two of their three head-to-head races.
Women's Super/Ultra Vets: this was the tightest competition with Di Leakey leading tying with Teresa Turner on points, but winning on the head-to-head results.
Juniors: Abigail Whiston, Lucille Turner and Mark Turner all competed in one race each through the course of the series and so share the title of best-placed junior!
Congratulations to all the winners and many thanks to the five orienteering clubs that hosted our 2013 Autumn Series: Southampton, Southern Navigators, Southdowns, Guildford and Saxons.
Photo by Mark Cheesman.