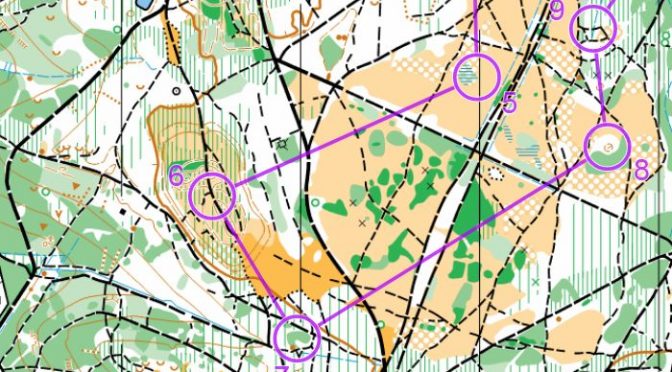 COURSES NOW AVAILABLE FOR INDIVIDUAL TRAINING
Thanks to the efforts of club member Peter Foulkes, we now have three Street-O training events available that you can run in your own time. These are the races previously held in Battersea, Wimbledon and Norbiton / Kingston. We are also carefully managing testing of the app in Richmond Park and on Wimbledon Common. Members interested in being involved please get in touch.
Here's how it works (more details are on our Permanent Orienteering Course page)
1.Select your event, and obtain the map.
2.Print the map.
3.Download the App from the Google / Apple store.
4.Run the event and see your result appear automatically when you finish
We hope you enjoy it!
Important notes:

Since this is an individual training run at a time selected by yourself it does not constitute an organised event and is not covered by the BOF Insurance Policy.

COVID_19. Please only do these training runs if you can do so while adhering to the current government guidelines.