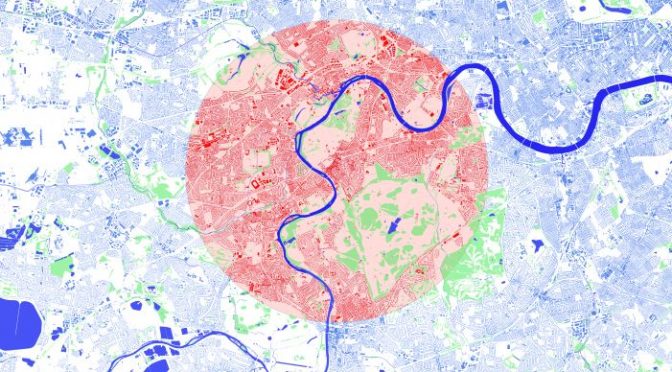 Annual General Meeting 2022
Posted on behalf of Chris Glew, Club Secretary. This is a copy of an email that was sent to the club email list on 29 October., updated with venue on 10th November.
All SLOW members are welcome and encouraged to join us for our club AGM on 29th November from 7:00 pm.  The venue is Pizza Express Upper Richmond Road Putney. Members can attend in person or via a Zoom link. Details of the arrangements and the Agenda are sent to the club email list.  The AGM is an opportunity for you to ask questions, and for the committee to reflect on the past year, celebrate achievements, recognise contributions and look to the twelve months ahead.
Now is the time to express an interest in joining the committee. If you wish to get involved and would like to discuss this please contact club chair Alan Leakey at

. Nominations for committee positions need to be received by Tuesday 15th November.
Motions for debate need to be with us by Tuesday 15th November. You can still raise issues on the night but we cannot put anything to a vote if not submitted in advance. Please contact

for a form to submit a motion.