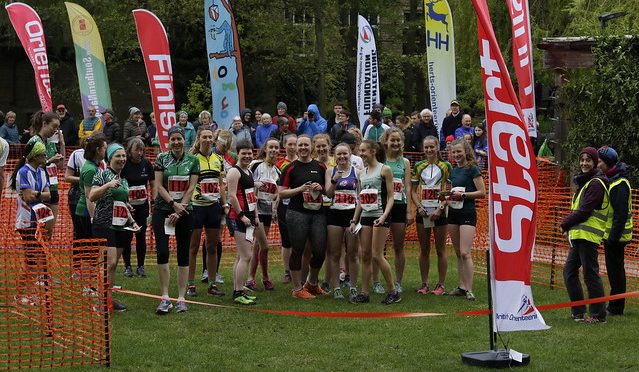 British Champs Weekend
Sprint Relays
The Sprint Relays took place on Saturday May 4th at Bradford University. SLOW had teams in the Open (4 runners), Veteran (3 runners), Super Veteran (3 runners) and Hyper Veteran (3 runners) races.

Edinburgh University won the Open Class.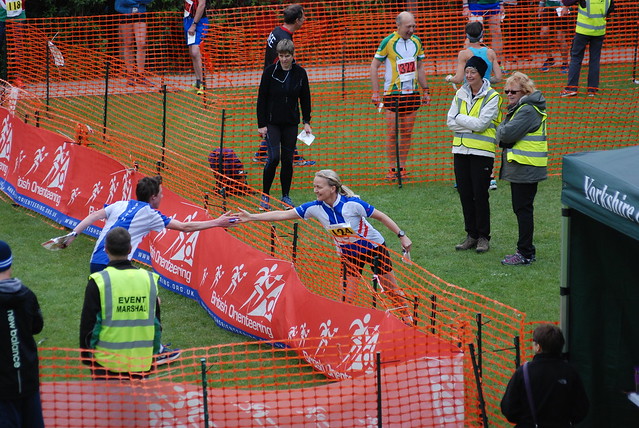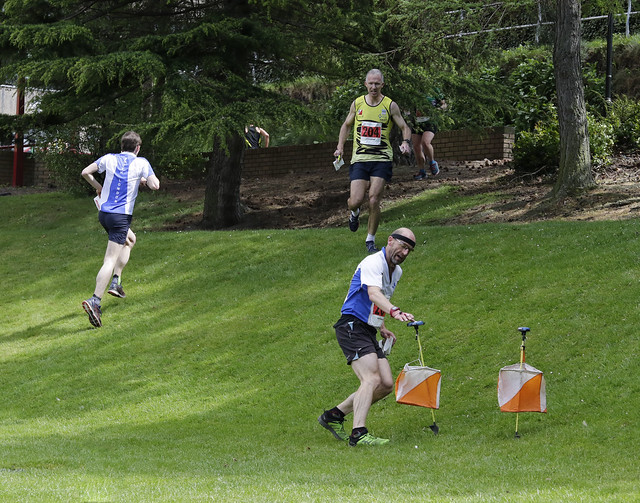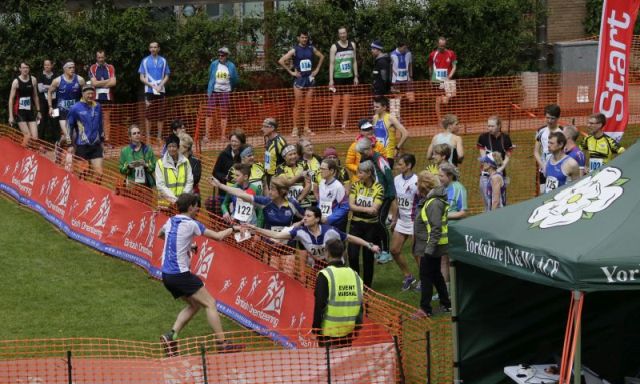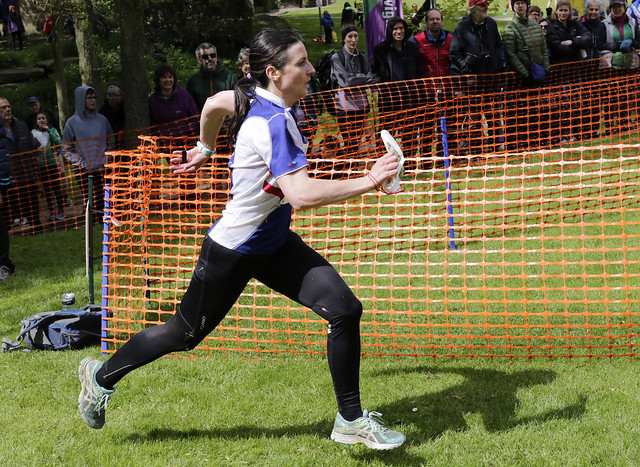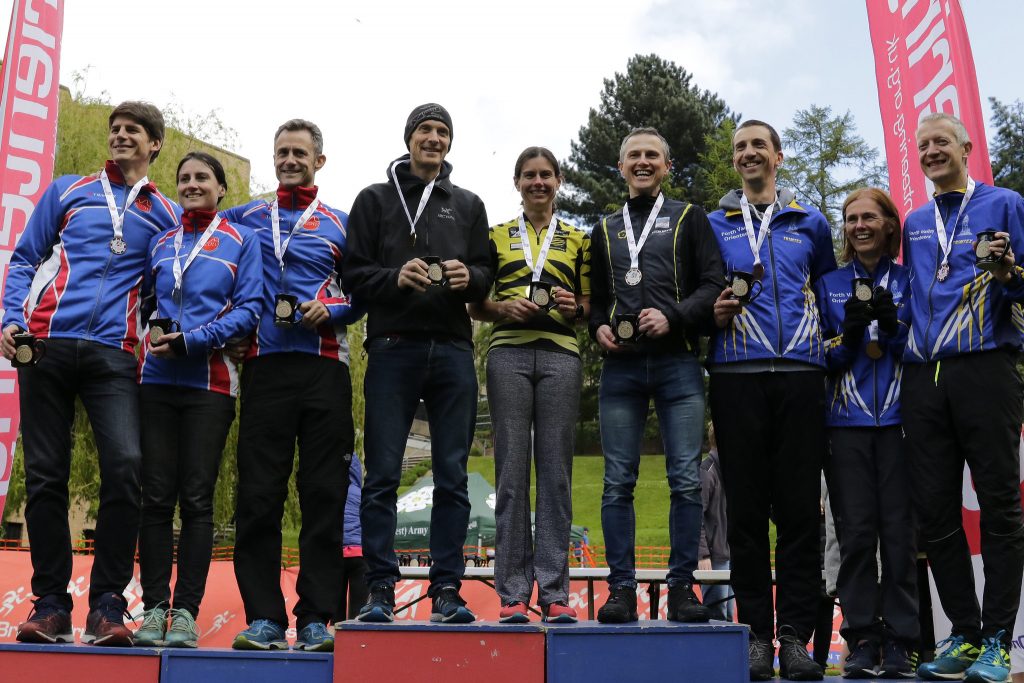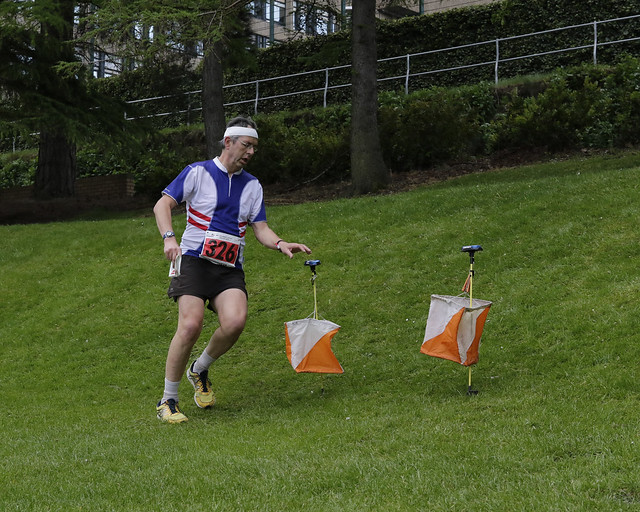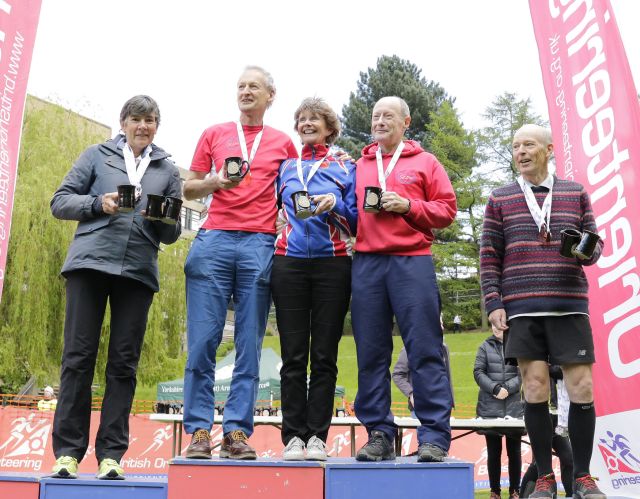 Individual
The Individual Long Champs took place at Arncliffe & Kilnsey North on Sunday 5th May.

The new British Champions are Megan Carter-Davies of Mid-Wales Orienteering Club, and Alasdair McLeod of Airienteers.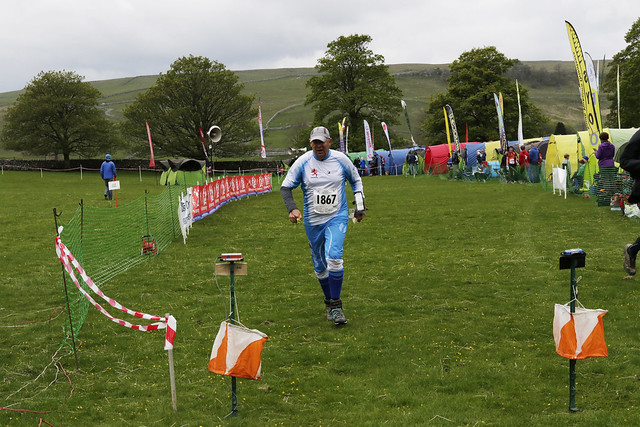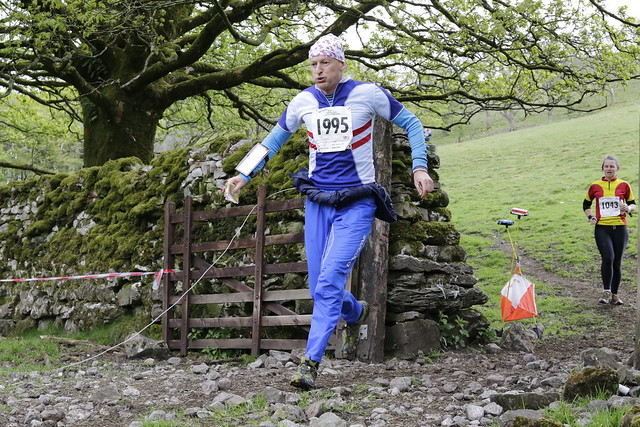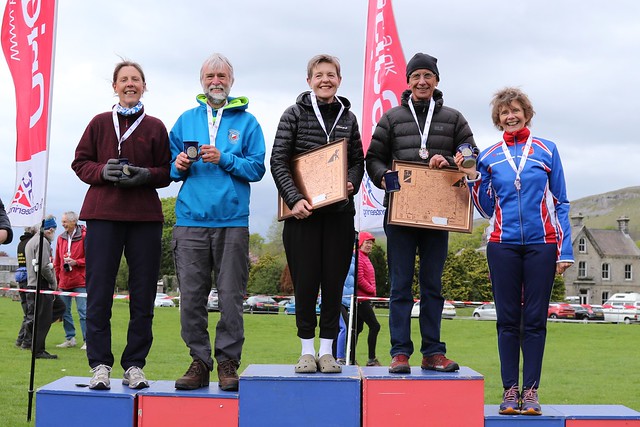 SLOW Results
W21E – Abi Weeds 11th
M21E – Yordan Kolev 38th
M16A – Olin Davies 12th
W21L – Fiona Tam 8th
M35L – Duncan Grassie 6th
M40L – Matthias Mahr 6th
M45L – Paul Couldridge 6th
M45L – Ross Arnold 29th
W50L – Dorte Torpe Hansen 13th
M50L – Peter Huzan 49th
M50S – Keith Davies 7th
W55S – Heather Walton 8th
W60L – Diane Leakey 16th
W60L – Maggie Roach 19th
W60L – Kathy Haynes 26th
M60L – Andy Jones 34th
M60L – Mal Lyon 40th
M60L – David Roach 55th
W65L – Sarah Brown – 3rd (Bronze Medal)
M65L – Alan Leakey 8th
M65L – Paul Street 15th
M70L – David May 7th
White – Claudia Mahr 6th
Forest Relays
The Relays took place on Monday May 6th in Middleton Park Leeds with the arena in the John Charles Stadium.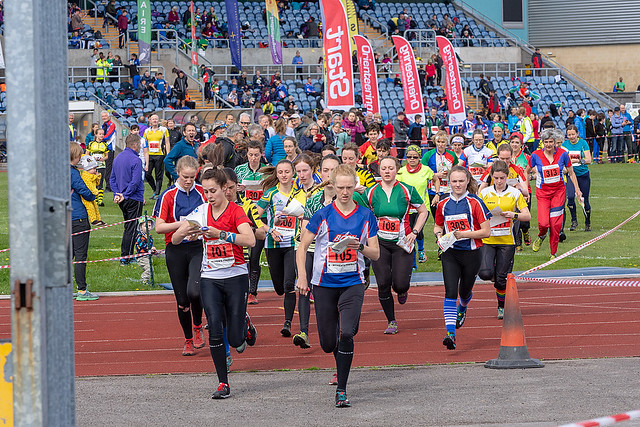 The women's premier relay was won by South Yorkshire and the men's by home team Airienteers – their most recent previous win was 1978.
Yordan, Ian, Paul were 13th in the men's premier.
Fiona, Dorte, Heather were 12th in the women's short.
Abi, Matthias, Paul were 3rd in M40 (Bronze medals).
Alan, David, Andy were 7th in M60.
Sarah, Kathy, Diane were 2nd in W60 (Silver medals).