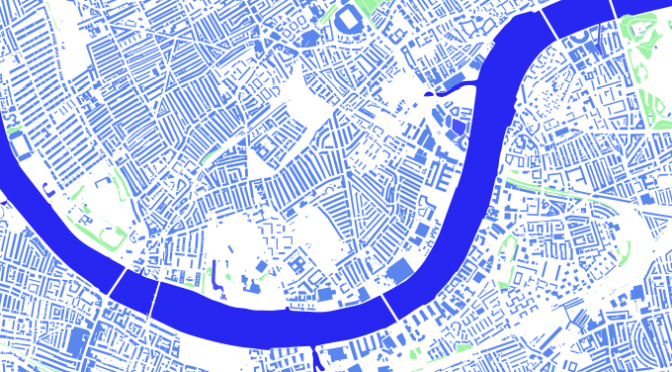 New Roundel
A low-key SLOW project to say thanks to long-serving committee members completed at the Waterloo Parks Race.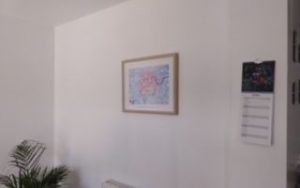 Last year Chris and Judy finally ceased their diligent management of SLOW's equipment, and Andy and Chris, for so long key to all fixtures, confirmed plans to move to the Lakes, both after over three decades of "volunteering". Teresa wrapped up over a decade as membership secretary, and Don, after a similar duration, stepped down as chair (but not from several other roles.) The club owes these people a huge debt, and as a small token presented framed personalized maps to them on various surprise occasions when there was a quorum and the weather allowed. We were pleased to make the final presentation to Don on the balcony of the pub at his Waterloo Parks event last week. And it was great that once again Pip had volunteered help for one her husband's events and so could see a grateful club say thankyou.
We explained to Don that the map had been following him for some time – it had attended the CompassSport Cup match and the JK relays, although many will remember that neither occasion offered suitable conditions, unlike The Tankard PH.
As for the maps, well the ideas of our member Oliver O'Brien – do see his Suprageography blog –  provide the key.
His now sold out London North/South map is a great example of map as art, and shows how simple colouring and detail – in this case just buildings – can be very effective. And then we went to an event together last year and he mentioned  the SLOW roundel could perhaps be based on the real curves of the Thames rather than just the style of them. Put that together with a member (Ralph) who knows a bit about mapping software, and play around with centring on an address…
Here's part of one of the results (contains OS data © Crown copyright and database right 2017):