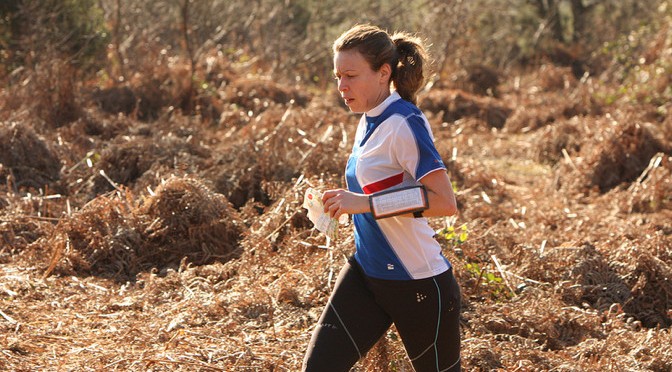 Spring Handicap Series 2017
SLOW's 2017 Spring Handicap Series starts in February, with the first race at Northaw Great Wood. The series is made up of five races – including two named events and the CompassSport Cup qualifying round at Ashridge – and scores at the best three of those will count. The handicap calculation is based on national ranking points, so that running better than you have in the last twelve months means you do well! As this is a handicap series, everyone races in one competition to find a single champion.
| Date | Venue | Organiser | Details | Results |
| --- | --- | --- | --- | --- |
For Ashridge, entry is via the Club Captain (as soon as possible please) as it is a club team event. Entry for all others is via Fabian4.  with a closing date typically 7-10 days beforehand.