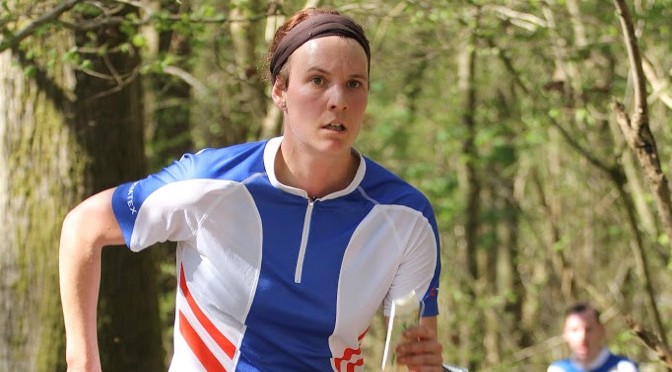 SLOW's Spring Handicap Series kicks off on 26 January
SLOW's Spring Handicap Series is about to start, with the first race at Start Post at the end of January! The series has been extended this year to six races to give you more chances to compete, and it will be the best four of those to count. The handicap calculation is based on national ranking points, so running better than you have in the last twelve months will put you up among the overall winner! As this is a handicap series, everyone races in one competition to find a single champion. Katie McInnes is the reigning champion from 2013.
Please see the below events as races for the series:
Entry will often be in advance via Fabian4. This page will updated with links to further event details as they become available.
Photograph courtesy of Rob Lines.