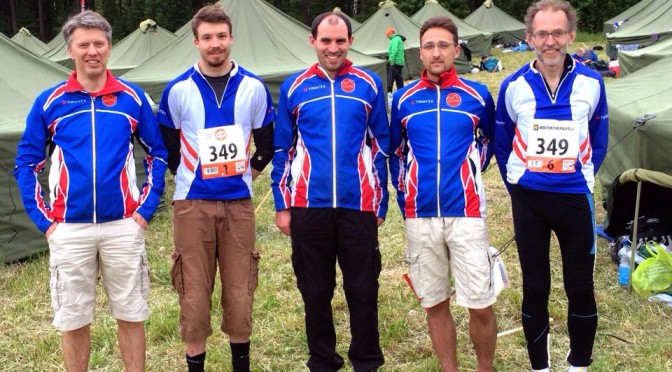 Team Races Invitation
Attention SLOW members, your club wants you to run in our teams. Do come and join us for great club days out. And if you wear our club colours even better.

Everyone is welcome to take part, the more the merrier.

A fuller invitation is now circulating on our mailing list.
SUNDAY MARCH 17 – COMPASS SPORT CUP REGIONAL ROUND – ENCHANTED PLACE, SUSSEX

MONDAY APRIL 23 – JK RELAYS – MINLEY, HANTS

SATURDAY MAY 4 – BRITISH MIXED SPRINT RELAYS – BRADFORD UNIVERSITY, YORKSHIRE.
MONDAY MAY 6 – BRITISH RELAYS – MIDDLETON PARK, LEEDS

SUNDAY MAY 12 – SOUTH-EAST RELAYS – ADDINGTON HILLS, CROYDON (get there by tram.)

WEEKEND JUNE 15/16 – JUKOLA AND VENLA RELAYS, FINLAND

WEEKEND JUNE 22/23 – HARVESTER RELAYS – SW ENGLAND