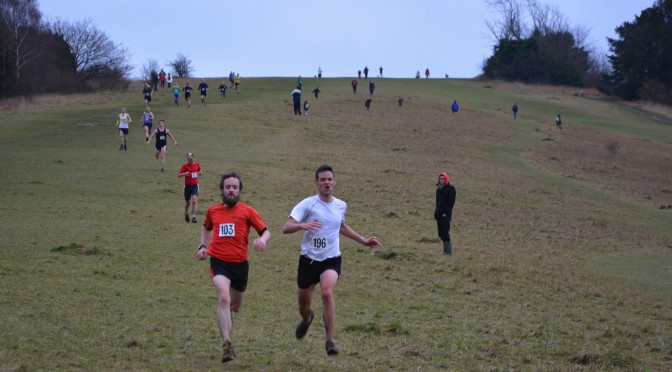 Box Hill Fell Race 2021 : Postponed
We regret to announce that we will not be staging the Box Hill Fell Race this coming January. While we have considered modifications to allow us to hold the race in a COVID-safe manner, a combination of landowner restrictions and the extent of measures required to adhere to current guidelines have led us to the difficult decision to not proceed with the race on its usual date.
We do hope to be able to stage this race later in year, as and when conditions and restriction levels permit although we cannot at this stage indicate when this might be. Please visit the SLOW website and look out for our social media communications for further updates.
Harold Wyber (Race Director, on behalf of South London Orienteers)