Ham Urban Race
(Not the City Race)
We won't be able to hold a big race in central London this September.
Instead we're looking to run an event on a new map of an interesting residential area with adjacent open land in South-West London. It's on the south bank of the Thames at the extent of its tidal reach. Assuming our work to get the necessary permissions is successful we will host an Urban event with full length courses on Saturday 4th September.
Probable Location
Terrain and Map
Ham is a quiet residential area between Kingston and Richmond. There are numerous narrow twisting alleys and passageways, interspersed with small green spaces, as well as the larger expanse of Ham Lands. The map has been recently revised and extended by Alan Leakey.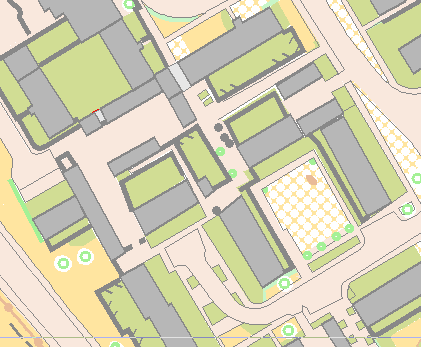 Companion Events
LOK are hosting a 50th Anniversary Event on Hampstead Heath on Sunday 5th September.
Entries
Entries will open once we are are able to confirm this invitation. They will be on SiEntries.co.uk