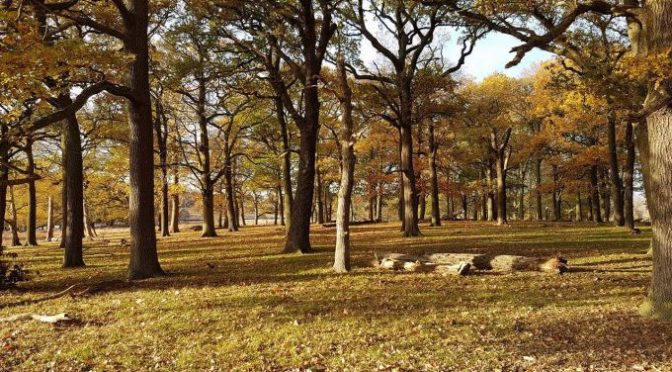 "OK Nuts" Races, Richmond Park, 21st January
The Final Details are linked to this later post.
SLOW's annual "OK Nuts" Trophy Races will be on January 21st in Richmond Park, London. The title comes from the name of one of the early orienteering clubs in the UK.
There will be three mass start loop races (20km, 15km, 10km) and shorter colour-coded individual start races. The mass start races are called "Blood Races" in a reference to the annual 'Blodslitet' races of Fredrikstad Skiklubb in Norway, which use this format. "Blood" in the name is a metaphor for the increased physical challenge, compared to a typical orienteering race.
Newcomers
We welcome newcomers to forest orienteering; this event is a very good introduction to our sport. Please do look at our webpage Newcomers , and do check an orienteering map in particular to see the way woods and heathland are shown.
Richmond Park
Richmond Park is a National Nature Reserve, London's largest Site of Special Scientific Interest and a European Special Area of Conservation. It is a Royal Park, and its 2500 acres are covered by heath, grassland and woods.
External link to recent films about the park.
Entries
Entry via SI Entries please. Closing date is 14 January.
| | BOF | Non-BOF |
| --- | --- | --- |
| Blood Races | | |
| Senior | £10 | £12 |
| Junior* | £4 | £5 |
| Colour Coded | | |
| Senior on Green/Short Green | £8 | £10 |
| Senior on White/Yellow/Orange | £4 | £6 |
| Junior | £4 | £5 |
* Blood races: M/W16 on Very Nearly an Armful only please. Blood race entry not available to M/W14 and below
Entries after the closing date of 14 January will be £2 more for seniors and £1 more for juniors, and will be limited by how many extra maps we have.
Race Centre
The race is based at the Broomfield Hill Car Park.
Getting there
Car parking is free. The 85 Kingston – Putney bus stops nearby (also K3, 265) – enter the park either at Ladderstile Gate or Robin Hood Gate and it is a few minutes walk. The nearest station is Norbiton, at approx 2km.
Race Details
This year sees the return of the mass start 'Blood Races' (descriptions are provisional):
Race
Description
Start times
'Full Blood'
4 loops, 20km
10:10
'Half Blood'
3 loops, 15km
10:20
'Very Nearly an Armful'
2 loops, 10km
10:30
Colour coded
Green, Short Green, Orange,
Yellow and White
10:00 – 12:00
Competitors take part at their own risk.
Results will be available on the SLOW website shortly after the event.
Organiser: Steve Clelland (SLOW)
Planner: Duncan Grassie (AROS/SLOW)
Controller: Paul Todd (London OK)