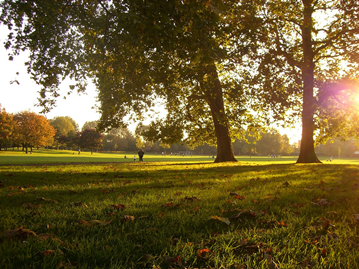 Summer Park Race Series (May-August)
Our series of park races is back for this summer, with two races per month from May to August. These will be held in open spaces in the London area and offer a Long (c. 5km) and Short (c. 2.5km) option, with the best 4 of 8 races to count for the series results.
Normally these races would be held on a Tuesday night and starting from a pub, but given ongoing restrictions on 'gatherings' we have decided to use the MapRun App for timekeeping and to let you choose your own time to run each race, within a set 2-week window.
All the details can be found on the dedicated ParkRace page, with the first race at Brockwell Park open from 1st to 16th of May.