Jevgenijs Petrovs in British Top 100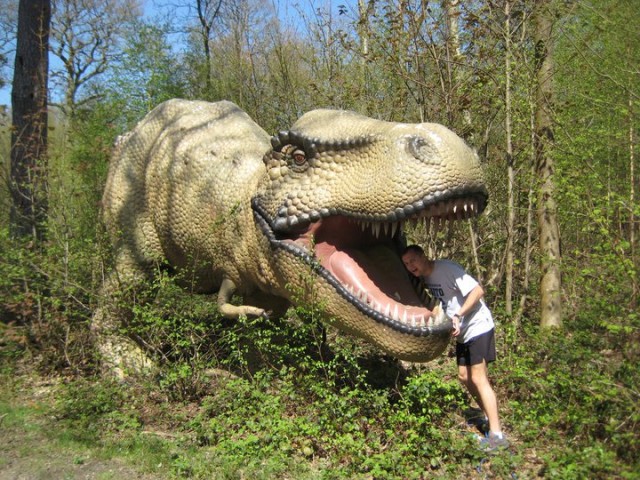 Congratulations to SLOW's Jevgenijs Petrovs who is now ranked inside the British Orienteering Top 100. Jev, ranked 99th, joins Ed Catmur (37th) and Paul Couldridge (42nd).
The club currently has four women in the Women's Top 100: Helen Gardner 25th, Abi Weeds 36th, Charlotte Turner 95th and Sarah-Jane Gaffney 99th.
SLOW has 164 members appearing in the latest British ranking list.
Photo stolen from Jev's public Facebook profile.