SLOW Leads out the Jukola Night Relay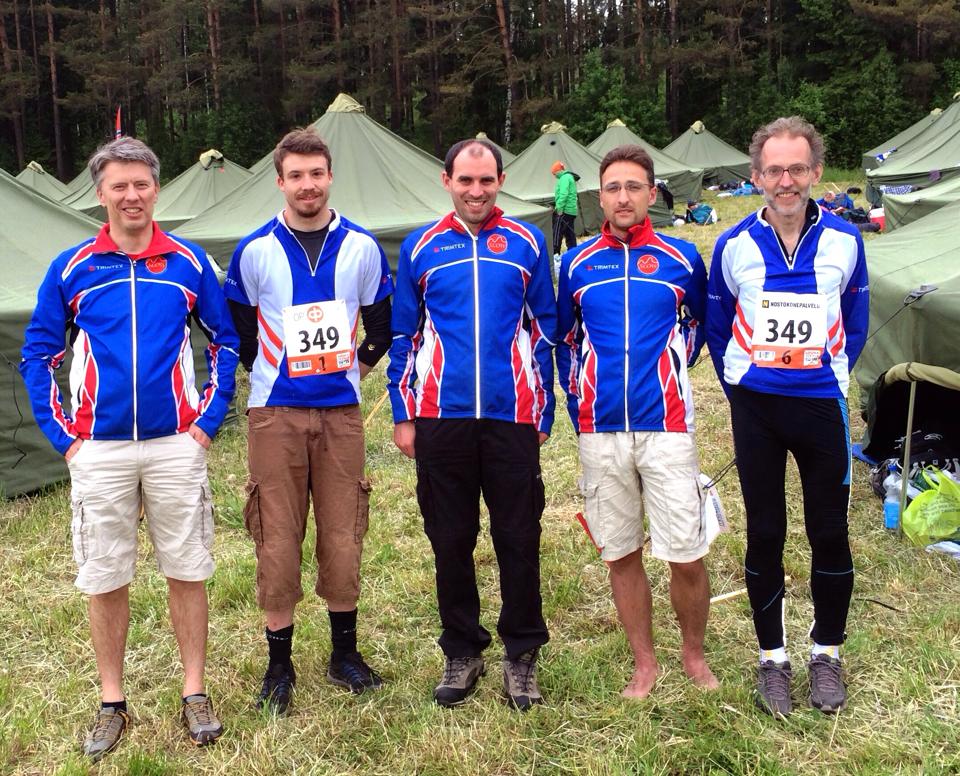 South London Orienteers were in action at the Jukola 2015 international night relay on Saturday 13 June in Finland. The team, #349, finished 851st, around half-way down, placing as high as 375th during the race itself. Team members were Ludo Maillard, Ian Webb, Ed Catmur, Phil Marsland, Alan Leakey*, Andy Robinson and Peter Huzan*. Jukola is the world's premier night orienteering race.
Another SLOW athlete, Ralph Street, running for his international club Södertälje Nykvarn Orienter, led the race out, sprinting clear of the starting pack, and staying near the front for much of his run, ending in 68th position. You can see him at the front, in the #3 top, in this spectacular opening video, 30s in: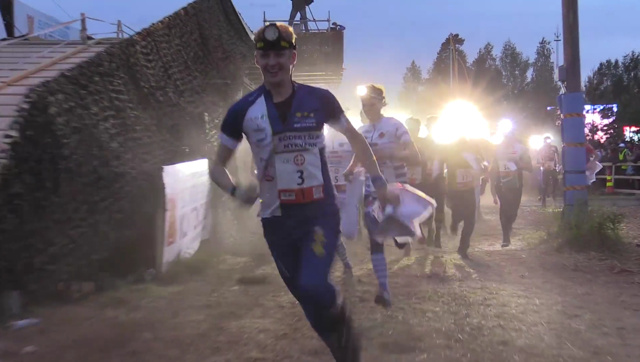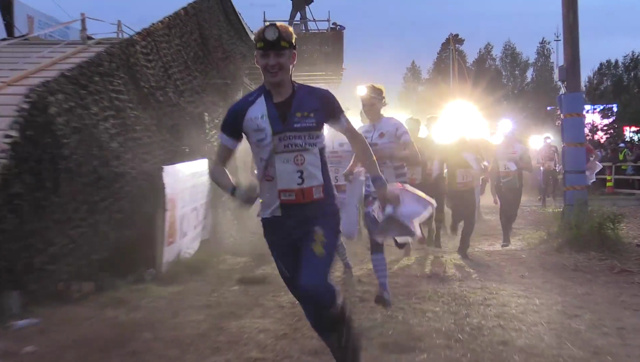 Top photo: Phil Marsland. *Not pictured above.