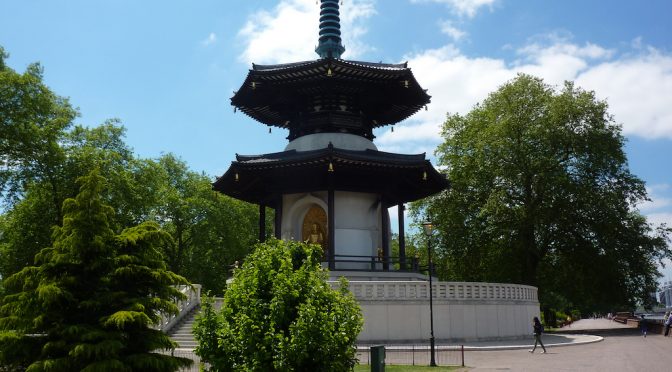 Results from Battersea Park Race 2018
Thanks to Gordon Parker for planning and organising the very popular Battersea Park Race. There were 108 competitors on the long course and 18 on the short, which is an excellent turnout warranted for such a great area.
The London Park Series continues next Tuesday at Finsbury Park, and all Tuesdays afterwards until 24 July.
Results
Photo of Battersea Park Pagoda courtesy of Andrew Bowden on Flickr.