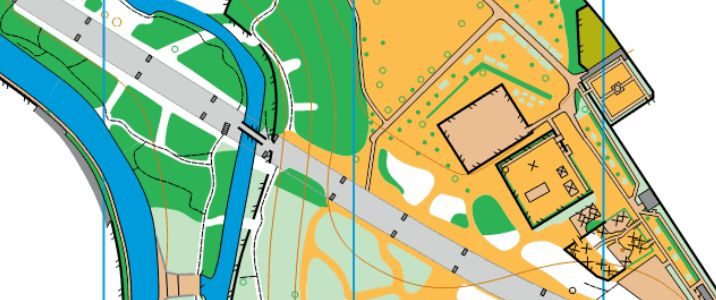 Boston Manor GLOSS Results
Planner/Organizer Comments
Thanks for turning out for today's GLOSS courses at Boston Manor and Elthorne Parks, two of my favourite places. I appreciate that there will be more technical areas, but I'm slightly biased due to being 500m down the road and enjoying both during our recent pandemic.
Well done to everyone. The fastest male on the GLOSS plus extension was Michael Crone by 2 minutes 40 from Ed Catmur (both SLOW) with Georgia Jones from LOK in 5th place as fastest female. The GLOSS was won by Colin Dutkiewicz, 15 seconds ahead of Matthias Mahr in second (both SLOW), with Kirsten Morris (no club) first female in third.
Thanks to Gordon for efficiently providing all our event equipment, registration and results, Catherine for the GLOSS series support, and also to Don and Steve for helping out in the finish, map exchange area.
Linda Massey of Friends of Boston Manor Park and Ealing Council kindly gave permission for this event and I hope that it brings a more permanent return to orienteering.
Duncan Grassie, 27th June 2021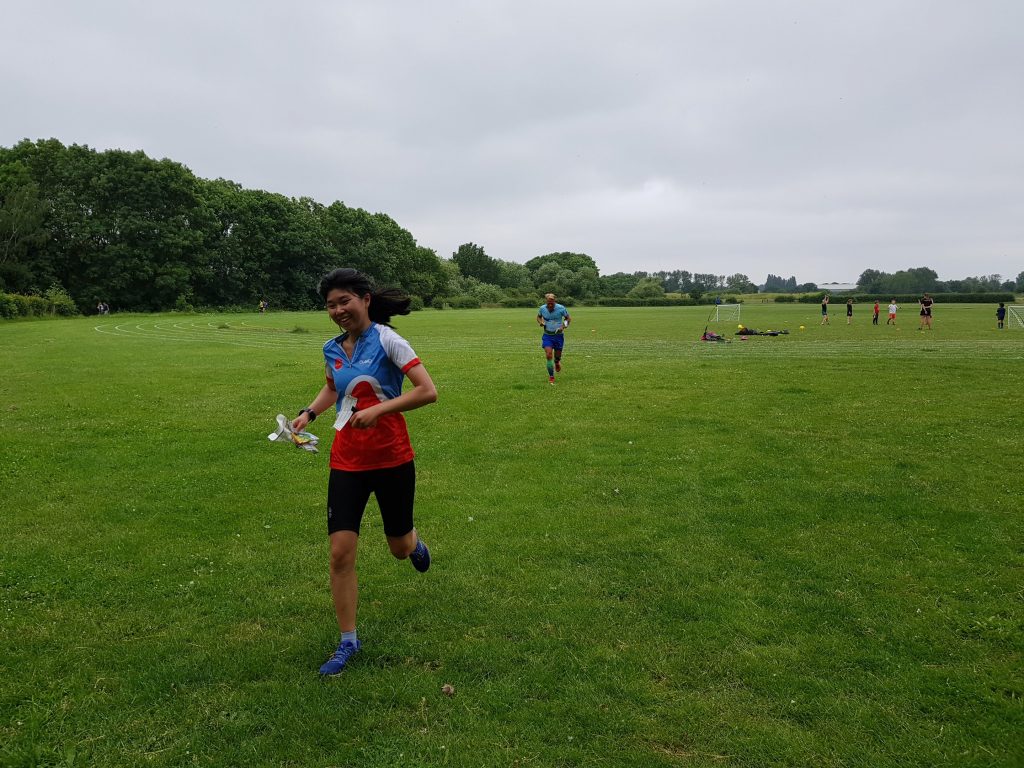 Results
(Results pdf is now Version 2 – two runners moved from GLOSS to GLOSS+extension from Version 1.)
Link to searchable Results on the SPORTident Site
Scores after GLOSS handicapping (Provisional) – link to London OK Document
Routegadget
Runners are invited to enter their route and review those of others on SLOW's Routegadget – Boston Manor GLOSS.
This also provides Splitbrowser graphs.
GLOSS
In 2021 GLOSS is a series of five events co-ordinated by London Orienteering Klubb (London OK). Each is hosted by a different orienteering club around London. The concept is that all runners (all age classes, whatever their level of experience) run the same course of "moderate" technical difficulty. The fastest runners will take about 20 minutes. Afterwards everyone can share their experience of the same course. The organising club produces results using actual times. London OK then use the British Orienteering National Rankings List to produce a set of results for the series "after handicap".

There is easy reading on the series on the London OK GLOSS Page, and longer reading on objectives, handicapping and scoring in the 2021 Event Guidelines for GLOSS.

Next Sunday the series is at Wanstead Park, hosted by Chigwell Orienteering.