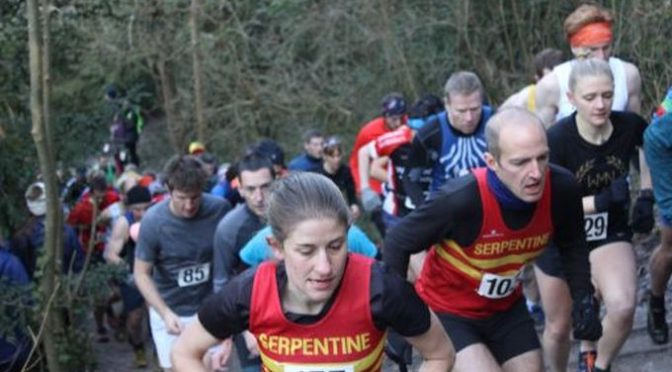 Box Hill Fell Race Results
[update: Sunday 5:30pm] Revised results are now available.
[update:Monday 10am] And further minor revisions have been made.
Three runners accidentally ran a slightly shorter route; they are shown by an asterisk (*). They are in the full results but are excluded from team results, which changed from the provisional results as a consequence.
Even better results:  Box Hill Fell Race 2018 Results