SLOW's Paul Couldridge wins the Brighton City Race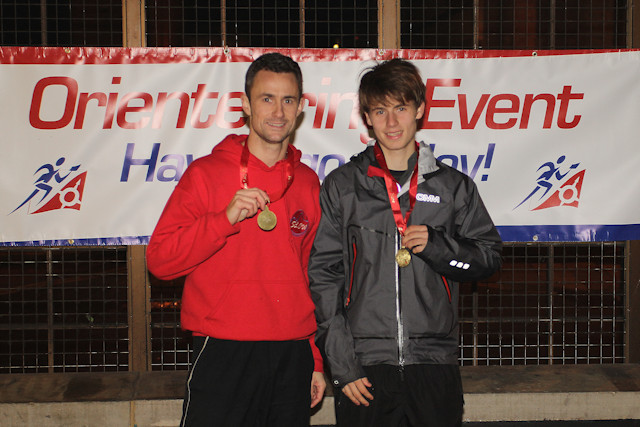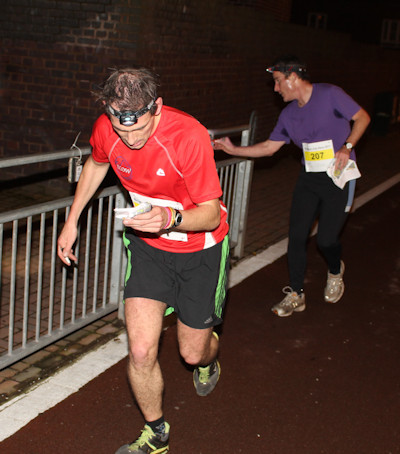 Congratulations to SLOW (& British Army) athlete Paul Couldridge (left in the photograph above) who won the 2011 Brighton City Race which took place last night. Dan Findlay-Robinson, also of SLOW, was third, just behind of the club's Andrew Brown who was unclassified. The mass start event took place in the centre of the city and was organised by Southdowns Orienteers, using a full-colour ISSOM map.
There were a number of other good SLOW results including from Christine Robinson who won the Women's Super Vets class and Jayne Sales who was third in the Women's Open class. Carolyn Moon, of MV but an associate member of SLOW, won the Women's Vets class.
Event website and results. All photographs by Robert Lines (SO).