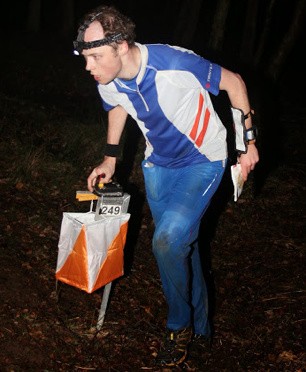 Esher Common Night-O Results
Here are the results from the Esher Common Night-O races on Tuesday 22nd January 2019. Congratulations to all who turned out and thanks to Alan and Diane Leakey for organizing.
I must admit that I was unimpressed when it started to snow whilst we were putting out controls writes Alan.