Ralph Street wins British Elite Junior Championships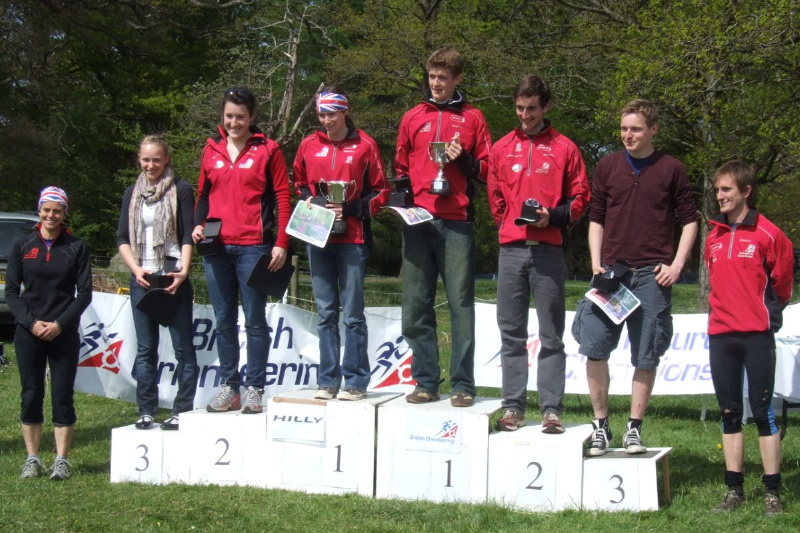 Ralph Street continued his excellent form this year by winning the British Elite Junior Championships in the Forest of Dean on Sunday. Ralph took home 3 trophies from the weekend, also winning the middle distance race on the Saturday, and taking the overall "Future Champions Cup" junior series trophy for 2009 (the two races over the weekend represented the Future Champions Cup final).
Ralph now appears almost certain to again be included in the Great Britain team for this summer's Junior World Championships, the teams for which are announced in a few weeks time.
Full results from Sunday's race are available here. The final Future Champions Cup scores can be found here.