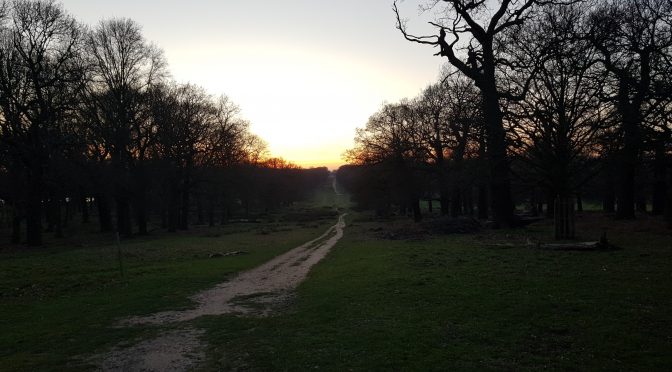 Night Series Results 2019-2020
Final results of the night series are published below. Due to the curtailment of the series, overall results are based on the best 2 scores. Congratulations to our series winners:
Short – Sarah Darley (female and overall champion) and Phil Conway.
Long – Aimee Darley. There was a 3 way tie for the men between Adam Conway, Ed Catmur & Matthew Vokes.
We will sort you out with well deserved prizes at some point.
The series couldn't happen without the hard work and dedication of our Organiser/Planners, huge thanks to Sue, Pete, Don, Dave and Duncan.
It's never too early to start thinking of the next series, it would be great to have some fresh faces – do get in touch (

) if you're interested in getting involved.