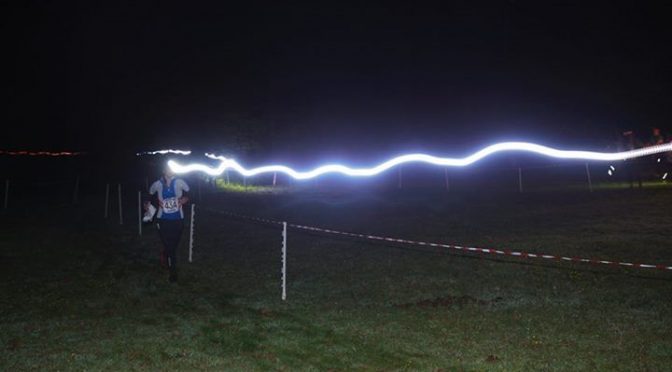 Results from first 2017-18 Night-O: Richmond Park
The first race of SLOW's 2017-18 Night-O series was held in Richmond Park on Tuesday 31 October.
Organiser/Planner's comments
Thanks to everyone for coming tonight. We had a good turnout on what was a good evening for night orienteering.
I hope the courses provided you with the challenge you were looking for. If you have any constructive feedback, I would be interested to hear what you have to say. Please upload your routes to routegadget. It's helpful to see which routes everyone took.
Thanks to Don, Duncan and Anders for their help at the event. These events couldn't go ahead with this kind of help.
Lost property: A baseplate compass with a blue bezel and a red cord. Let me know if it's yours and I'll work out some way to get it back to you.
Sue Carter