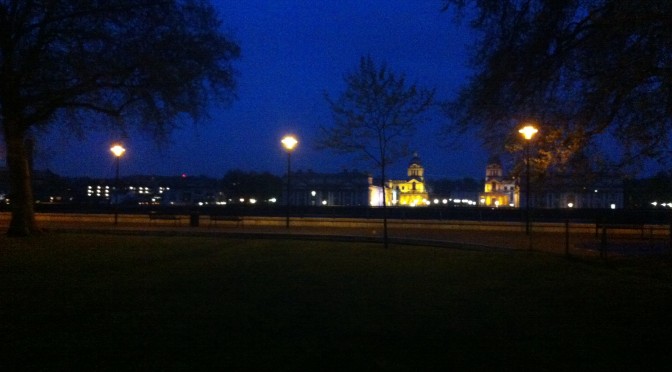 SLOW's 2013-14 Night-O Series standings
After the first two races of SLOW's 2013-14 Night-O series, Ed Catmur leads the overall competition with two straight victories. Jayne Sales is the first lady. Mole Valley's Ian Ditchfield and SLOW's Christine Robinson lead the veterans.
Night Series 2013-14 standings after two races
With three of five to count, there is still plenty of opportunity for anyone to challenge for the titles. The third race in the series is at Ham Lands on 28 January 2014.