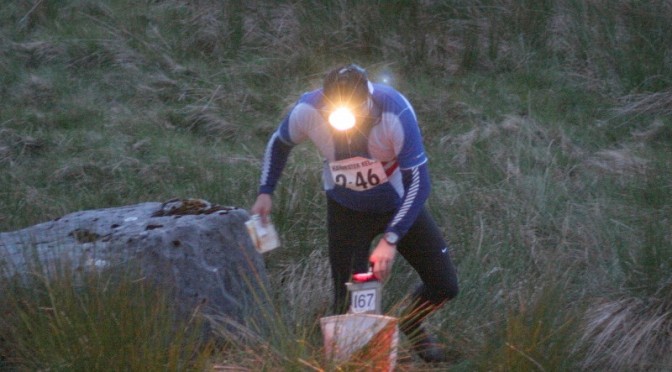 Results from the Richmond Park Night-O
The final race of SLOW's 2015-16 Night-O series was held in Richmond Park on Tuesday 22 March. Paul Couldridge won by almost two minutes, with Melanie Hilton beating Sue Carter to be the first lady home.
Overall 2015-16 Night-O series results
Paul Couldridge's three first places over the course of the series secured him the title, although he was closely followed by Scott Collier and Tom Cochrane in joint second place with 296 points each. Michael Crone was one point behind them in fourth with 295 points. Competition at the top is fierce!
In the women's competition, Sue Carter had an unassailable lead going into the final race, but Melanie Hilton's first place in the final race allowed her to leapfrog Sheen Straggler Emma Baker into second place.