SLOW finish 3rd at Peter Palmer Relays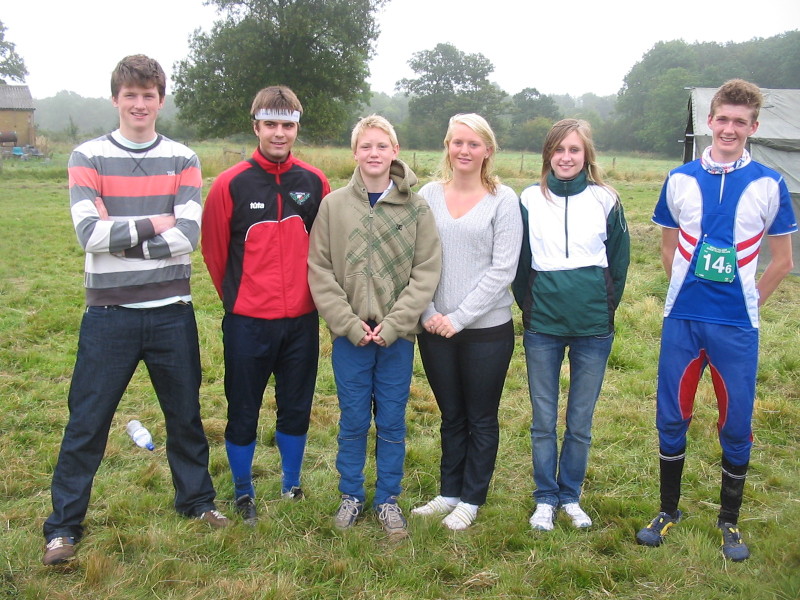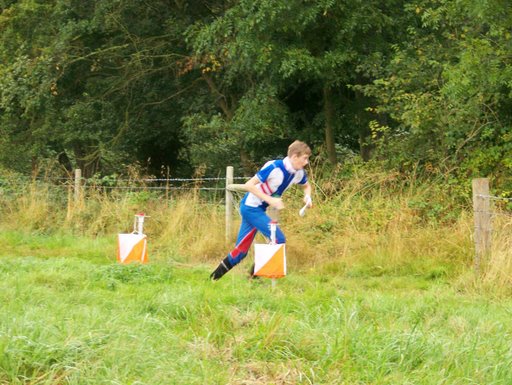 This event is the night/day relay for teams of 6 juniors (M/W 12-18). Usually the first one and a half legs are in the night. There are courses from Yellow up to Green. SLOW have not had a team at this great event for a few years, but this year we managed it. We have been fortunate that some new people have come to live in London.
The event was held at a new area for orienteering – Yardley Chase, Northamptonshire. We travelled up on the Saturday afternoon where football, mini-orienteering & supper were laid on. Everyone went to bed at 11pm, before getting up again for the start at 4:50am.
So there were 34 runners on the start line – it was dark & it was foggy, but the spectators could just about make out who was there. The night orienteering was quite hard, but once daylight arrived on the second legs, the navigation became a lot easier. By the end of the race we ended up 3rd overall, and we had some very good performances.
Well done to Gustav, Michael, Audrius, Ausra, Malin and Ralph. Audrius & Ausra also got certificates for being fastest on their legs.
If all this sounds interesting to you for next year (probably September), then look out for emails & let the team captains know. This must be one of the best events for juniors to come along to!
Thank you to BAOC for putting on a very enjoyable event. The final results can be found here.
More of Audrius's photos of the event can be found here.