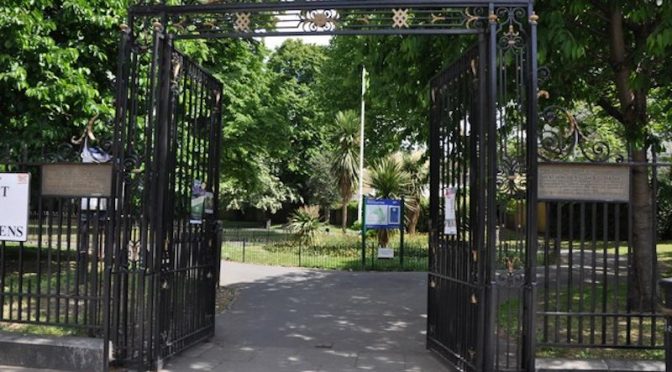 Results from Ravenscourt Park Race
Thanks to Eleanor Johnstone for planning and organising the Ravenscourt Park Race, and to the many helpers on the evening: Gordon, Jim, Steve, Adam, Alex, Sue, Don, Angus and Duncan.
The London Park Series continues next Tuesday at Victoria Park, and the three following Tuesdays until 24 July.
Results
Photo of Ravenscourt Park © Copyright Lewis Clarke and licensed for reuse under a Creative Commons Licence.