Top SLOW Results at the Scottish 6 Days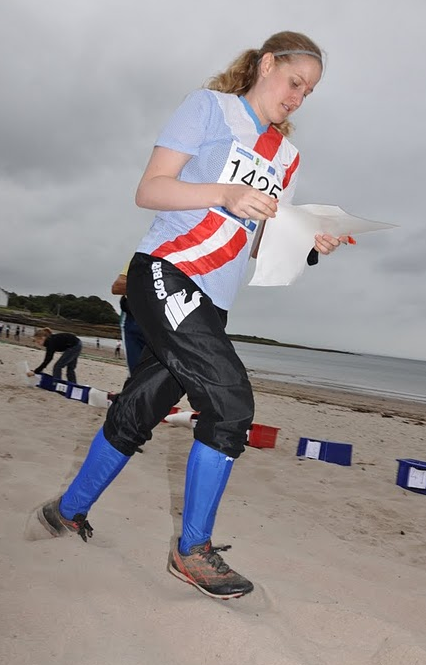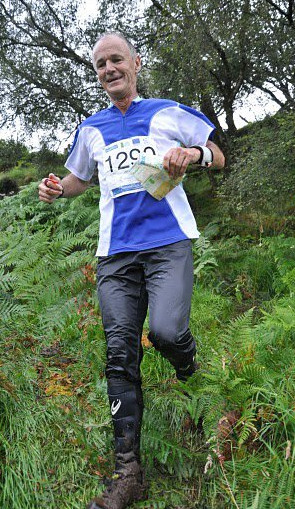 Well done to everyone who competed at the Scottish 6 days. Most people seemed to improve through the week which is all you ask for. There were some awesome performances from Libby Schofield (5th on W21L), Diane Leakey (6th on W55L), and Carys Morgan (9th on W35L).
Report by Nick Taylor. Photos of Rosa Bonafini and Don McKerrow by Chris Spencer, official event photographer.