Strong Showing from SLOW at the XXXII Venice Street Race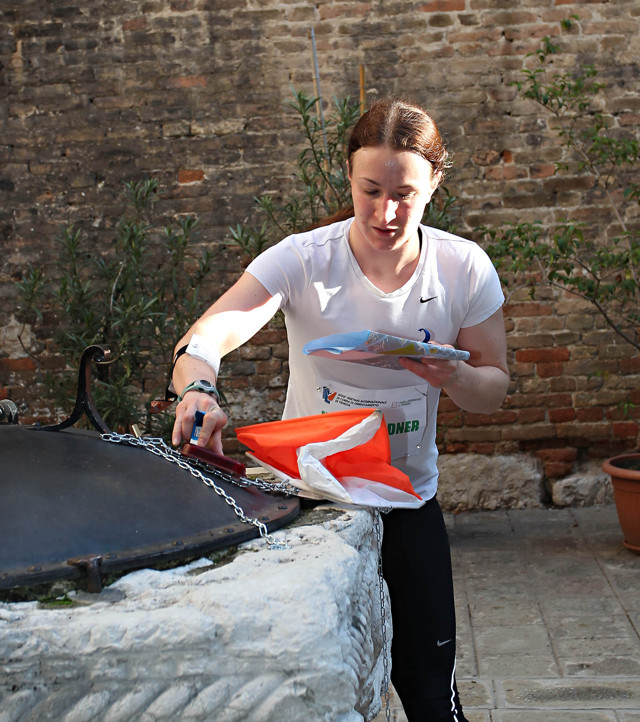 (Updated with new photos.) Over 20 SLOW athletes were at the 32nd Venice Street Race which took place last weekend, with 4500 competitors on the streets of the historic city. There were many excellent results from the club, the stand-out result of the day being Helen Gardner who finished second in the Women's Elite class.
Top 10 results:
Helen Gardner: 2nd, W Elite
Matthias Mahr: 4th, M35
Jonas Luff (LUX): 7th, M45
Libby Schofield: 7th, W A
Diane Leakey: 8th, W55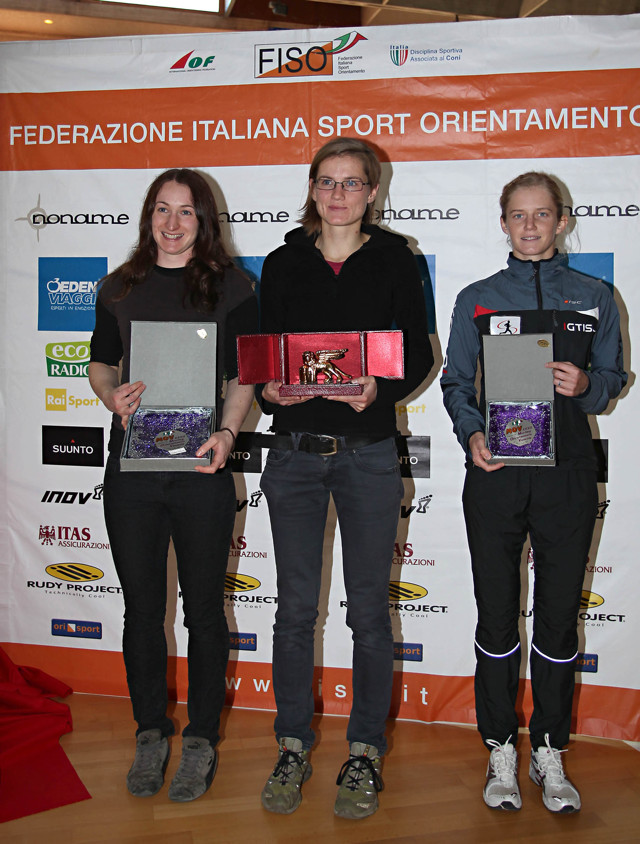 Photographs of Helen Gardner courtesy of Newspower Canon.