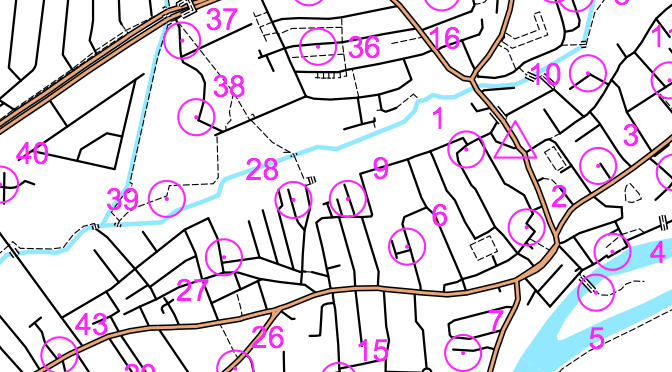 Bethnal Green Street-O Results
A great turnout of 93 runners made it all the way to East London for the Bethnal Greeen Street-O: I hope you all enjoyed a very different part of London, including some housing estates, canals and a lovely avenue through Victoria Park.
Series leader Matthew Schepisi made it a very convincing fourth win and is now guaranteed the series title: congratulations! Katrin Harding, in full training for the London Marathon, was first woman and in a creditable 8th place overall.
Here are the Final Results from the race and the updated Series Results – any comments please let me know.
Thanks to Elaine Battson from our friends at London Orienteering Klubb for organising, and I hope to see many of you back south in Tooting on Tuesday 11 April – details coming soon.