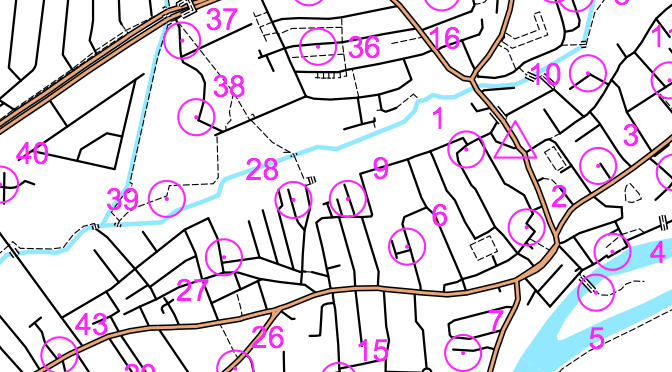 Chalk Farm Street-O results
The Final Results (from the LOK website) are now available for the third Street-O of the season held at Chalk Farm.
You can now also access the Series Results after 3 races.
Matt Schepisi made it three wins out of three races, and Natalie Holroyd was the leading lady. Thank you to David Rosen from our friends at London Orienteering Klubb for organising.
The next race in the Street-O Series 2016-17 will be held in Central London (St Paul's) on Tuesday 13 December and we hope to see many of you there!