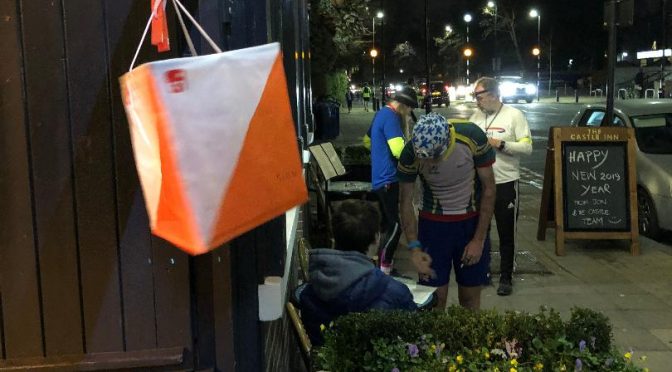 Ealing street o results
*updated 11/1 with Series Results*
Here are the Race Results and Series Results from last night's Street Orienteering Race in Ealing. Over 75 runners enjoyed Keith's great courses in a new area for orienteering!
It was a tight fight at the top of the Men's race with experienced orienteers Nick Barrable, Ed Catmur and (making a cameo appearance) Murray Strain the top 3. Vinh-Phuong Hoang was top woman, followed by Charlotte Levin and Camilla Brueton.
I hope you can join us at the next Street O, organised on 12 February in Kentish Town courtesy of our friends at London OK.
Matthias Mahr, Street-O coordinator