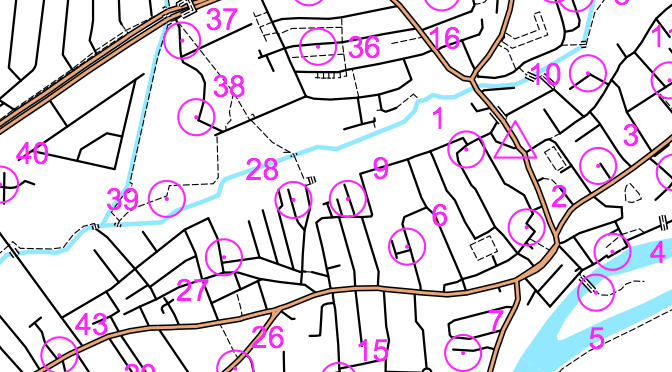 Haggerston Street-O results
**RESULTS UPDATED 17/12 including a new winner**
57 brave souls made it all the way to Haggerston yesterday for the final Street-O of the year, organised by Jack Poole.
Steven Clelland had the highest score on the night, with Emily Budd (running with Conor Murphy) recording the highest female score. Have a look at the Final Results from the night as well as the Series Results so far.
The next street-o is back in the more familiar territory of Richmond on Tuesday 9 January, with details coming soon.
Any queries or comments to

please. Happy Christmas!