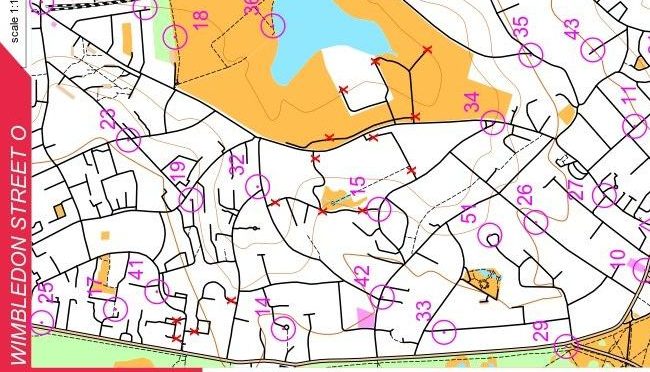 Highgate Street-O Results
*UPDATED WITH SERIES RESULTS*
Thanks to all of you for coming to the Highgate Street-O race last night and to Tatia Engelmore for organising!
Here are the (slightly updated) Final Race Results and I've also updated the Series Results. Any queries please to

I hope to see many of you at the series finale in a new area around Kings Cross on Tuesday 14 April – details are now on the website!