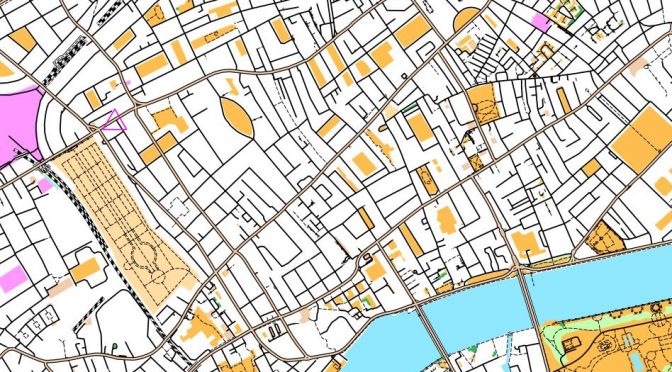 Kentish Town Street-O Results
Here are the Race Results and Series Results from last night's Street Orienteering Race in Kentish Town, organised by our friends at London Orienteering Klubb.
Thanks to Alex Owen for a great race and it was great to see over 100 runners enjoying themselves on a lovely evening.
I hope you can join us at the next Street-O race on 12 March in Brentford (West London), with details to follow shortly.
Matthias Mahr, Street-O coordinator