Kew Street-O Results
With apologies for the delay, you can now find here the results of last week's Street-O in Kew.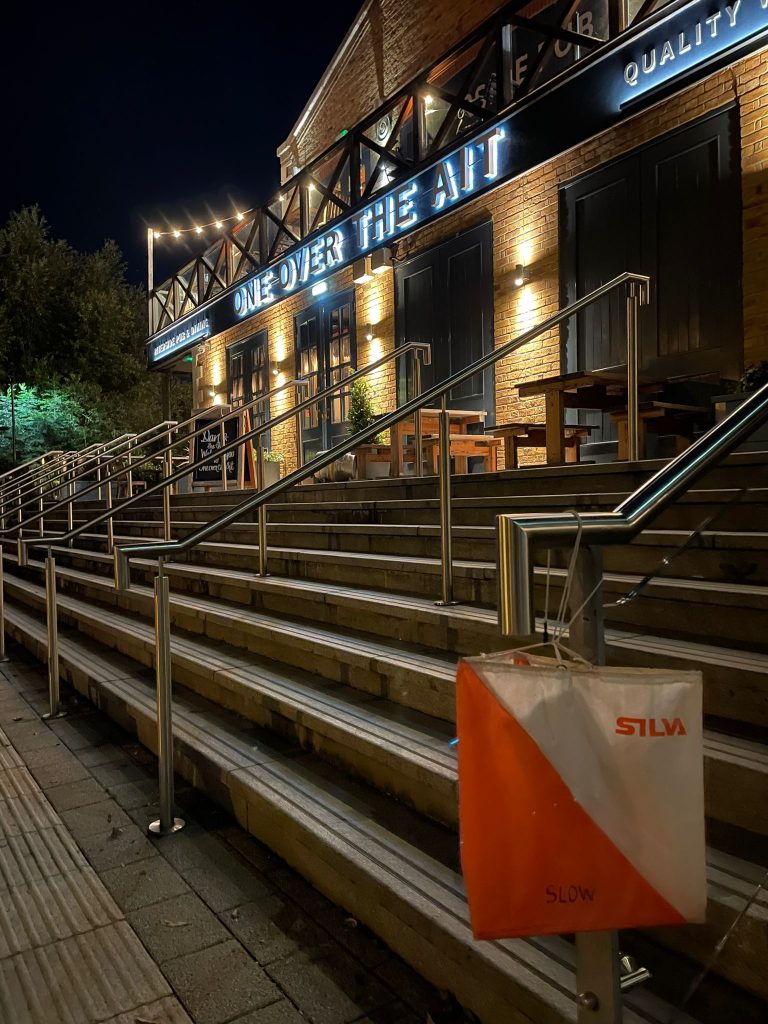 Organiser Tom Sharpe says: "Thank you to everyone who attended the first Street-O of the 2022/23 series, I hope you enjoyed running around Kew and Chiswick.
I deliberately planned the map to include Kew and Chiswick bridges, to make runners decide decide being brave enough to attempt both sides of the river or just focus on one half of the map. I was pleased to see lots of people ambitious enough to explore both sides but I know a few were caught out by the time and incurred penalty points for being back late. The previous two Street-Os I've organised have been around the hills of Richmond, so I hope runners appreciated the pancake flat course this time!
Well done to top scorers Ed Catmur who achieved a very impressive score of 620, and Lizzie Broughton who held on to the top ladies spot despite going over time. And thank you to Ryan Sutton who helped me on the night by manning the start/finish for the whole 2+ hrs.
There were some uncollected maps left over after marking and scoring, I will pass these to the next event organiser so you can collect them if you wish."
Next event: The second event in the Street-O series will be hosted by LOK on 8 November around London Bridge. Details of all series events can be found here https://slow.org.uk/streeto/series2223/