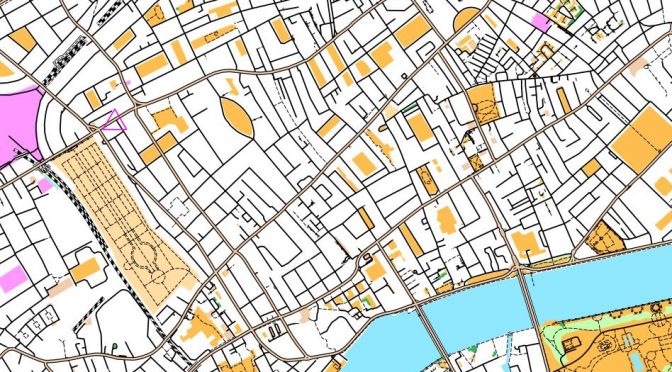 London Bridge Street-O Results
Thank you to our friends at London Orienteering Klubb for organising a great Street-O around London Bridge (familiar to many from this year's City Race)!
I'm sure many of you will have already seen the Results which include a SLOW 1-2-3 led by Ed Catmur. SLOW also had the fastest woman with Vinh-Phuong Hoang (organiser of September's race) taking the title.
Series Results will be published after Race 3 in Teddington on 13 November – hope to see many of you there.
Matthias Mahr, Street-O coordinator