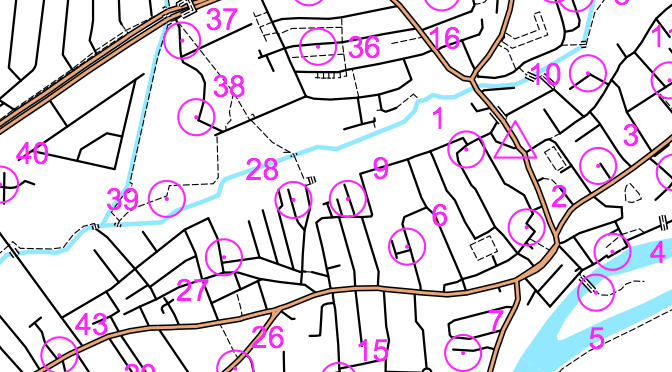 Maida Vale Street-O results
Here are the Results and Routegadget from the Street-O held in Maida Vale on Tuesday 14 January 2014, along with the updated overall series results.
Planner's comments
It was great fun setting the course, ensuring a variation of available route choices. And although some of runners reported locked gates in one area specifically, there were always alternative paths available, so we hope all runners still feel their scores were all right.
It also sounds like a few people had fun getting to no. 31, ending below street-level by the loading bays.  And then we clearly need to learn the difference between 'recycling bins' and 'garbage bins' – a wonderful 1st world problem…
A special thank you to Don who has been incredibly helpful from start to finish in this event; we couldn't have done it without you.
Helle Nørgård Beattie