Nearly 100 People Pre-Registered for Marylebone Street-O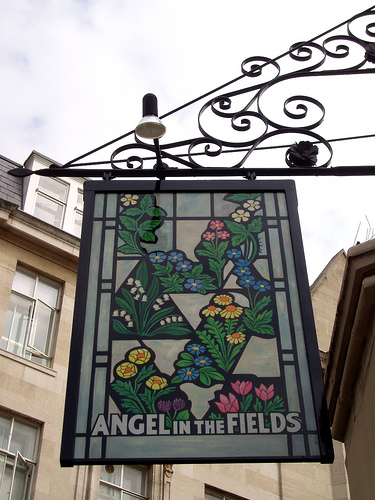 Nearly 100 people have pre-registered for the Marylebone Street-O taking place this evening, including over 60 through the race's Facebook event page. With the continuing mild weather and the very central location, this could be a record-breaking Street-O event for London or possibly even the UK!
SLOW Street-Os are now using SI timing, to allow for accurate recording of start and finishing times. Competitors without their own SI cards are loaned one for the race free-of-charge.
Photo by Ewan-M.